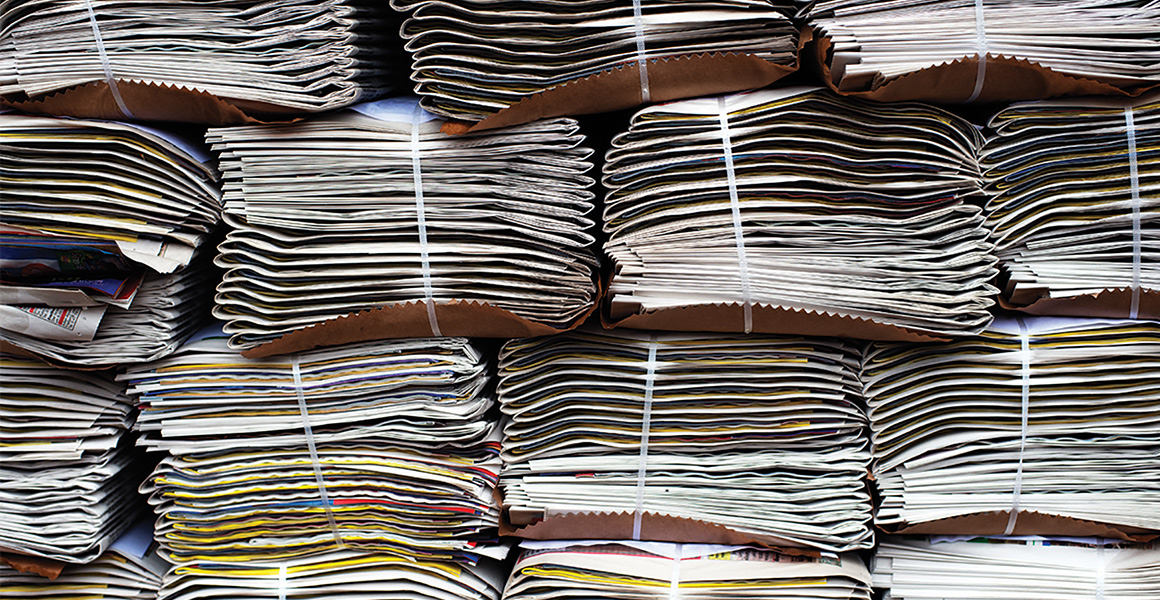 Regional newspaper publishers have been warned by the NFRN over the impact of price rises – even if the increases are pro rata and don't affect retailers' terms.
The NFRN's comments follow a wave of increases to regional newspaper prices from publishers including Johnston Press, Reach and Newsquest.
According to National Title File figures, around 80 regional newspapers have increased prices by between 5p and 15p. All were pro rata.
"Publishers should be careful," said NFRN head of news Brian Murphy. "If they raise prices too much, they could drive readers towards digital.
Menzies hits stores with Valentine's Day carriage charge rise
"The reality is that the regional press needs to include retailers in decisions it makes. They need to trial and test ideas more, rather than just make knee-jerk price reactions and rises."
Murphy added that the federation's Pro Print strategy is aimed at involving retailers and placing local newspapers and retailers at the heart of communities.
"Our strategy highlights the importance of community newspapers and retailers. The demise of community newspapers will mean the demise of community retailers," he said.
"We want to play an active role in what publishers do; we want to see them looking at the right editions with the right content. Where's the consumer research looking into what readers want?"
Telegraph gives late notice of sweeping price rises and margin cuts