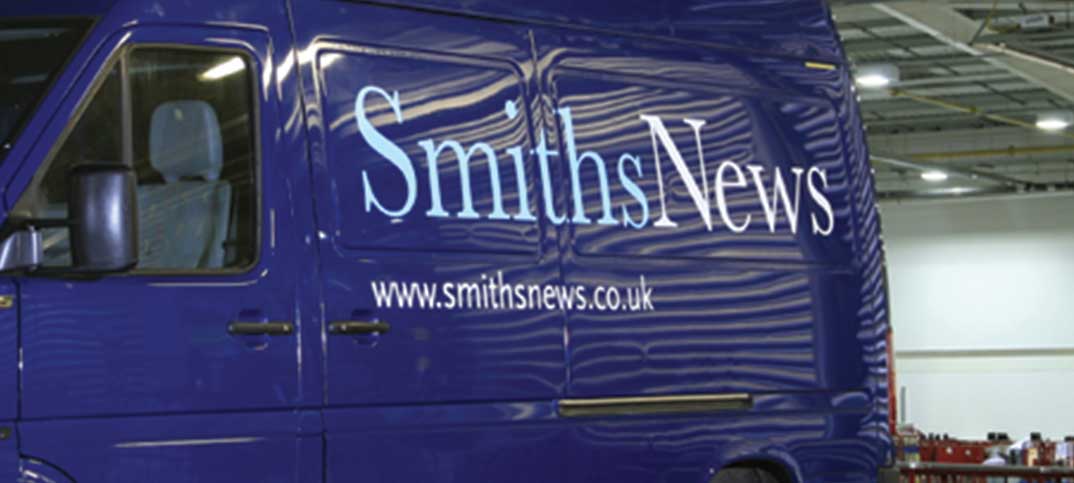 A joint focus group between the NFRN and Smiths News has been formed in an attempt to enhance the service the wholesaler provides to its retailers.
The announcement came after NFRN national president Stuart Reddish and national vice president Muntazir Dipoti joined Smiths' CEO, Jonathan Bunting, and business solutions director, Andrew Caple, at the call centre in Pune, India, last week.
Reddish said: "Smiths News has pledged to collaborate more closely with us. We will be setting up a joint focus group which will meet twice a year to discuss ways in which the news wholesaler can enhance its service to retailers in collaboration with the NFRN.
Read more: Smiths News going through wholesale changes
"Smiths News has further committed to a significant spend with the NFRN over the coming year."
During the trip, Dipoti and Reddish were able to listen in on a number of calls made by retailers to the centre.
"The frustration from retailers was seen when they were asked to spell out magazine titles," said Dipoti. "After listening to the phone calls, we had the chance to highlight some of our thoughts. I suggested that it might help if each magazine and its title was able to be displayed on screen."
As a result, Dipoti confirmed that the call centre would be implementing the National Title File tool on its screens, which provides the title name, cover description, retail price, on-sale/off-sale dates and market segmentation.
Read more: Smiths 'not doing enough' to make up for charge rise
"They said they were going to introduce the tool on their screen, which I think will help," he said.
A spokesperson for Smiths News said: "Mark McConnell, director of customer experience, said he was delighted with the opportunity to build closer relationships with the NFRN representatives and for them to see first-hand the investment being made in India.
"Stuart and Muntazir spent time with the team leaders conducting a Q&A session and also shared information regarding the NFRN to ensure alignment with the priorities of the NFRN."
Read more: Smiths News to help retailers tackle heavy bundles