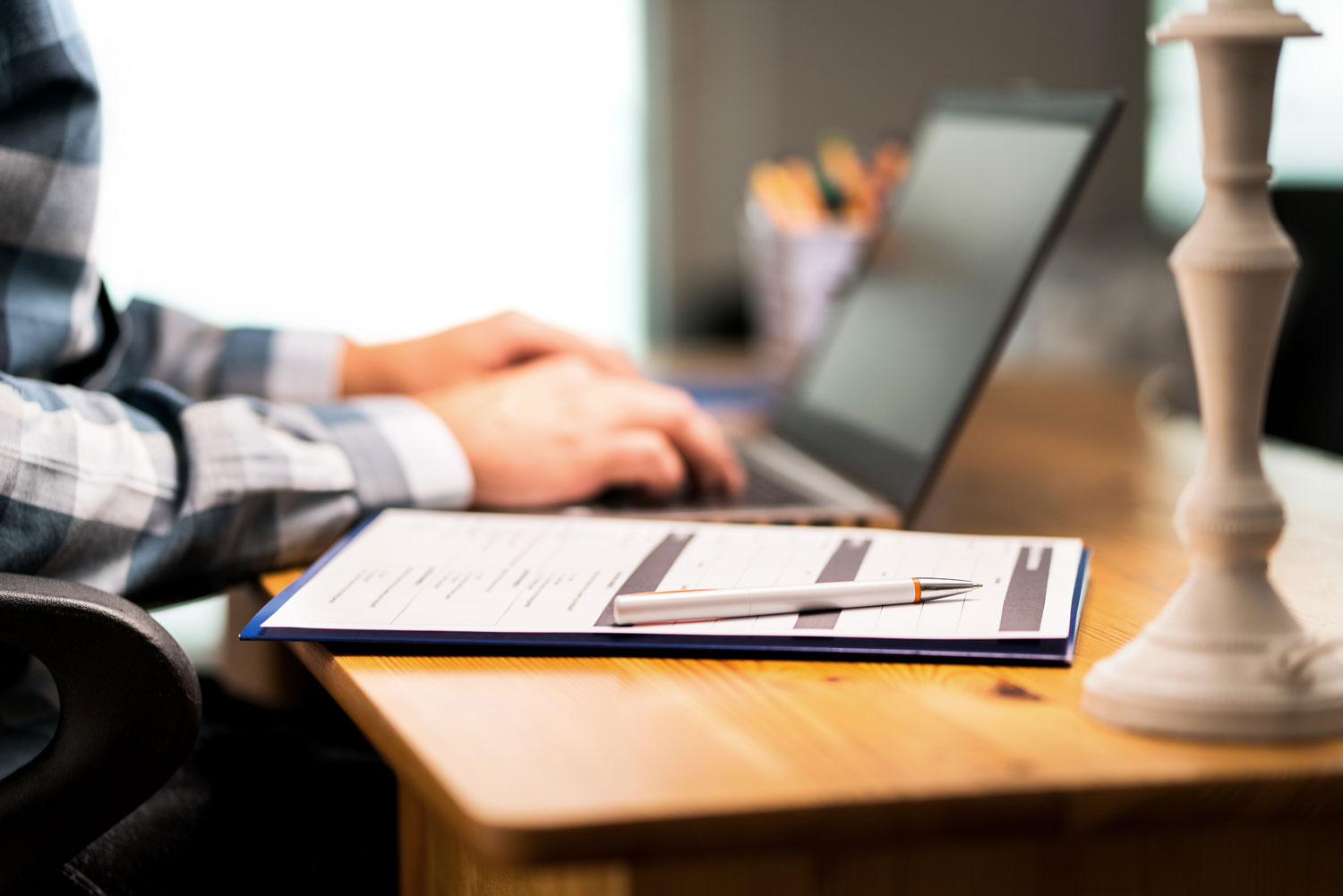 The NFRN is drawing experience from across the industry with its latest retail-team recruits. 
At least five induction meetings for new starters took place last week at the trade organisation's head office in Durham, and more staff are still to be recruited in an expansion to widen the NFRN's reach.
Nisa and One Stop veteran of 21 years Phil Jaggard has taken up the role of national development manager at the NFRN, following a restructure of Nisa's store development team in late December. 
Colum Deignan has started work as the membership development executive for the trade group's Scottish retailers following a stint with Western Union working to sign up small shops to become money transfer agents.
Telegraph voucher recharge plan slammed by NFRN
His team is tasked with bringing more independent retailers into the NFRN. Further new starters in the NFRN's field team include utilities and telecoms expert Malcolm Drizen (West Midlands), former convenience wholesale business development manager Stephen Shilling (Eastern) and Adil Mahmood (Yorkshire). 
Former Newsquest and Reach digital salesperson Chris Turford has joined the NFRN as one of two newly hired business development managers to be based out of the organisation's Durham head office, and they are tasked with securing new deals and partnerships with suppliers on behalf of members.
In addition, the NFRN has also appointed Adrian Hanlon as head of marketing and membership.
Describing the new hires, national president Stuart Reddish said: "In 2021 we are looking to ensure the services and benefits the NFRN offers are the best of any trade association, and the new appointments will help it to achieve that." 
Read more NFRN news