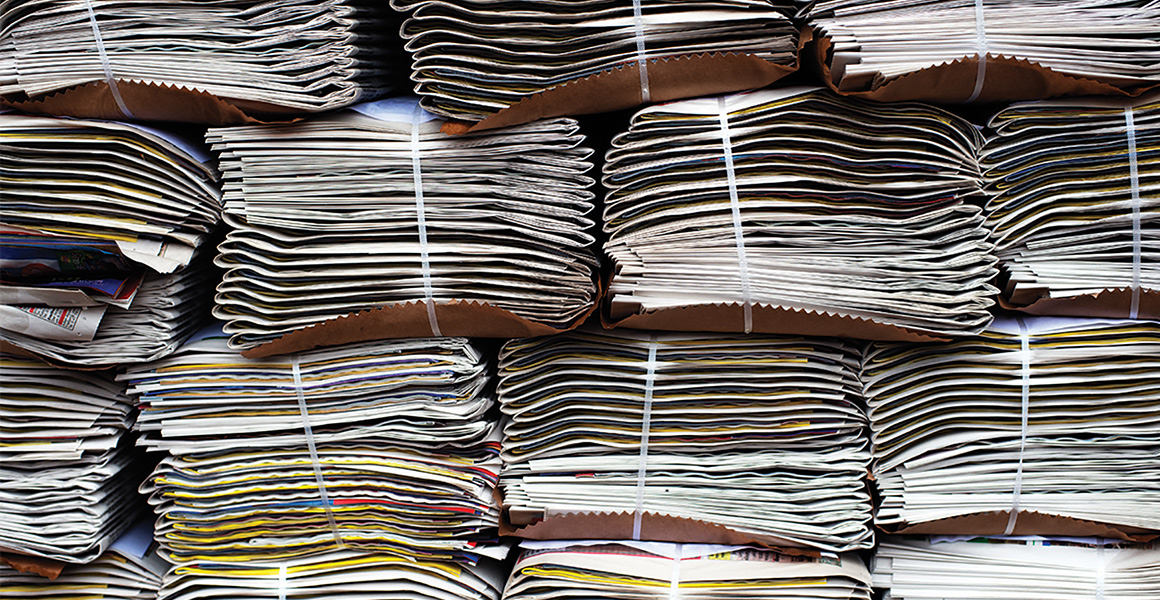 The NFRN is opposing a request from newspaper publishers for a conditional extension to cut-off times into news wholesalers in the south west of England on Thursday this week.
The News Media Association (NMA) has made the request to enable newspapers to carry match reports and the final score if the European Super Cup final between Chelsea and Villareal on the evening of Wednesday August 11 goes into extra time.
The NFRN is calling for the request to be retracted because the game is not "significant enough" to warrant a retraction. The request comes at a time when there is already unhappiness around arrival times among members in the south west.
Telegraph Media Group extends exclusive print contract with Newsprinters
In an email to the NFRN advising of the cut off, Roger Clapham, chairman of the NMA's supply chain committee, said: "This is in line with previous years and is an entirely conditional arrangement – in that only if that game goes to extra time there will be a 30 minute cut-off extension for issues dated Thursday August 12."
Wholesaler branches that could be affected are:
Swansea
Bodmin
Redruth
Plymouth
Exeter
Barnstaple
Taunton
Yeovil
Clapham added: "We obviously hope this extension is not necessary and the game finishes in normal time, but our editorial departments want to ensure we have coverage in all copies. Certainly for some titles it's seen as a return to the football season and important to ensure it's in all editions."
Read more NFRN news and articles