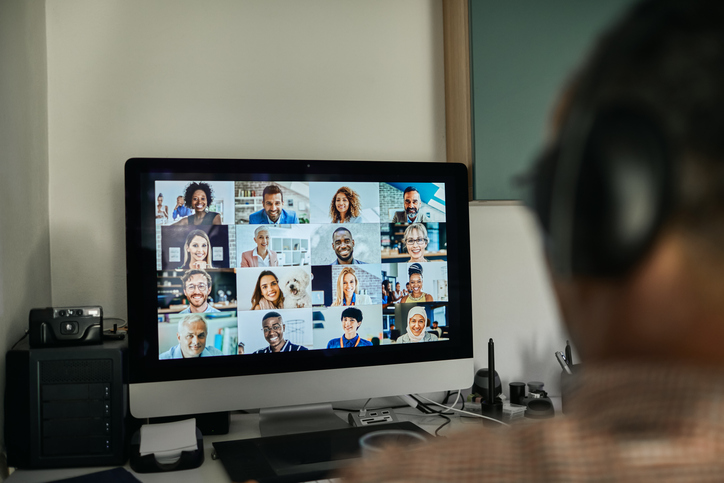 The NFRN is to officially resume district council meetings in November.
The meetings, open to all NFRN members, will be hosted on video call software Zoom with times and dates yet to be finalised.
NFRN in recruitment drive for new staff
District presidents welcomed the move and said the technology would make meetings more accessible.
National president Stuart Reddish said: "The time is right to get districts involved and up to speed on the proposed direction of the Federation."
NFRN parliamentary group calls for courts to listen to retail crime's victims