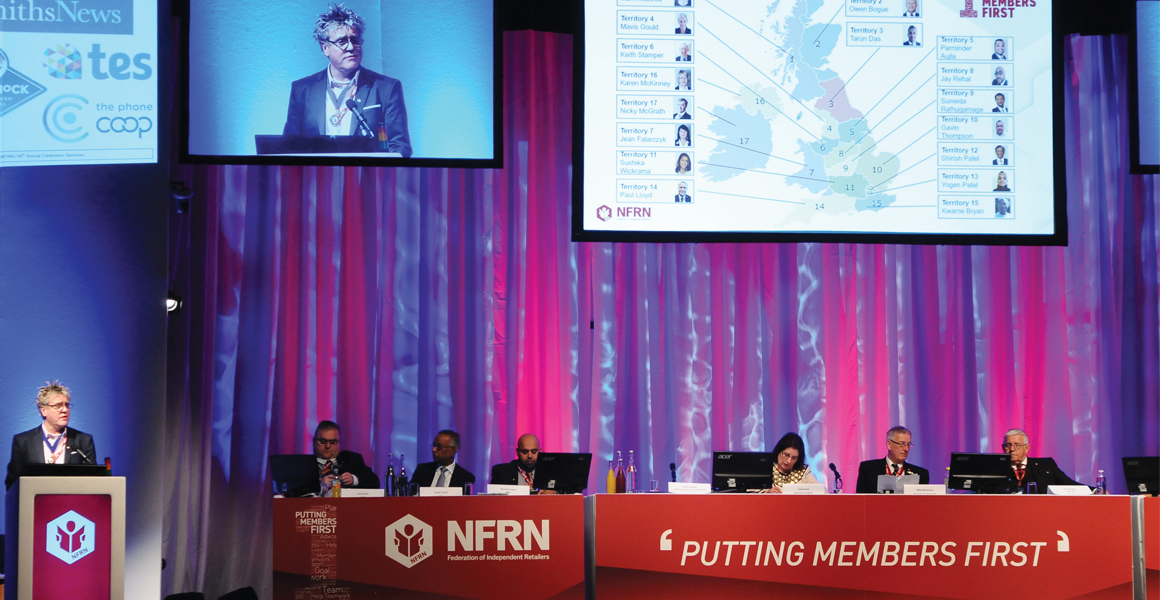 The NFRN has postponed its annual conference until October 2021, citing continued challenges posed by the Covid-19 pandemic.
The event, previously planned for the end of June, will now take place from 3rd October 2021 in Bournemouth. The revised plans are dependent on easing of restrictions allowing the return of major events.
Covid-hit store urges others to have plan ready
A major milestone of the NFRN calendar, the annual conference sees delegates vote on motions and senior elections.
National president Stuart Reddish said a "face-to-face" conference in October would still be different from previous years. He told betterRetailing: "We know all members may still not be comfortable travelling, so a hybrid model is likely. This may include suppliers giving presentations remotely."