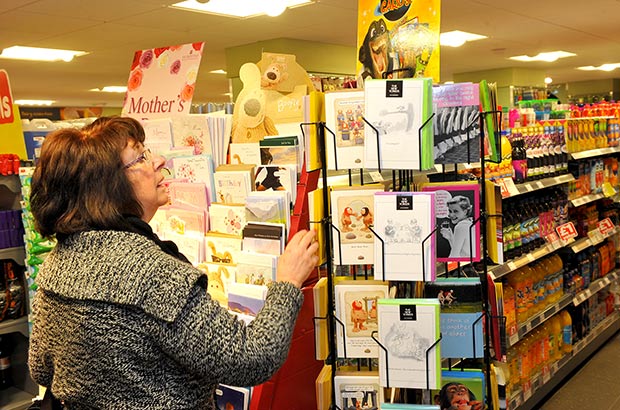 New Costcutter chief executive Darcy Willson-Rymer gave his views on what constitutes excellent customer service at last month's ACS Summit.
He polled delegates on whether the last piece of service they gave or received in a c-store was excellent, good, adequate, poor or non-existent. More than half answered adequate. This shows we have a lot of work to do every single day, he said.
Great service and connecting with individuals is the primary difference between independents and multiples, he said, but customer loyalty must be earned.
Whenever he goes shopping he asks if everyone in the store did everything in their power to get a bigger share of his wallet. If they haven't added value to his experience and he leaves merely happy with his basket of goods, he will remain promiscuous.
Last week, RN's symbol spy Phillip Adcock said the supermarkets are working hard to improve their customer service, and warned independents that can't simply rely on grocers offering bad service.
RN has put Mr Adcock's theory to the test and played the role of a fussy customer in five supermarkets. The results were mixed, but with some excellent examples.
Here's a challenge: answer the three questions on page 24 and see how you score and how it compares with the supermarkets. Think about how you'd rate the last piece of customer service you gave. Now think about the shops you compete with in your area. Their customers are likely to also be your customers. Are you and your staff are doing everything in your power to earn their loyalty and the greatest share of their wallets?