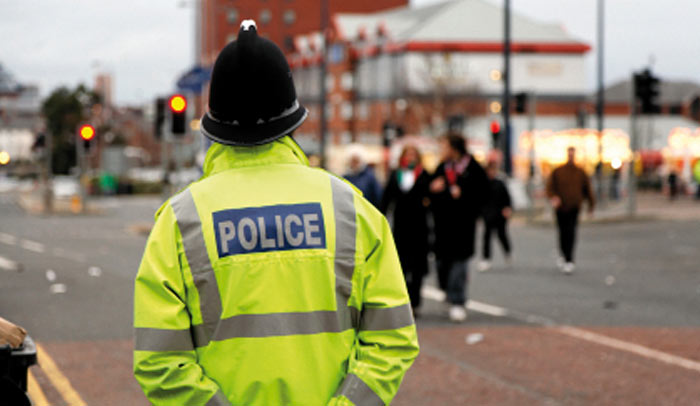 The coronavirus pandemic has driven an increase in the level of verbal abuse experienced by shop owners, according to the ACS' latest Crime Report 2021.
In the last year, violence and verbal abuse increased by 33%, with 65% of respondents experiencing Covid-19 related threats.
Reminding customers to wear face coverings was the most common cause of abuse, followed by reminding customers of social distancing measures; queuing outside stores; and requesting removal of face coverings for ID checking. Perspex screens were considered one of the top Covid-19 secure measures.
Overall, the convenience sector endured 1.1m incidents of customer theft, costing £1,360 per store. The most commonly stolen items were alcohol, confectionery and meat.
37% of shop thieves were first-time offenders, with 63% being repeat. The top motivation for someone to repeat offend is a drug or alcohol addiction, followed by an organised group of criminals.
Out of 40,000 violent incidents carried out across the sector, 19% resulted in injury, and a weapon was used on 10,345 of the occasions.
Retailers said the top trigger for experiencing violence was when they encountered a shop thief, followed by customers not following Covid-19 guidelines, and enforcing an age restricted sales policy.
In response, retailers invested £175m in crime prevention across the sector over the last year. On average, each store spent £3,724, £780 less than last year.
Top areas of investment were CCTV, security staff and intruder alarms.
You can read the full report, here.