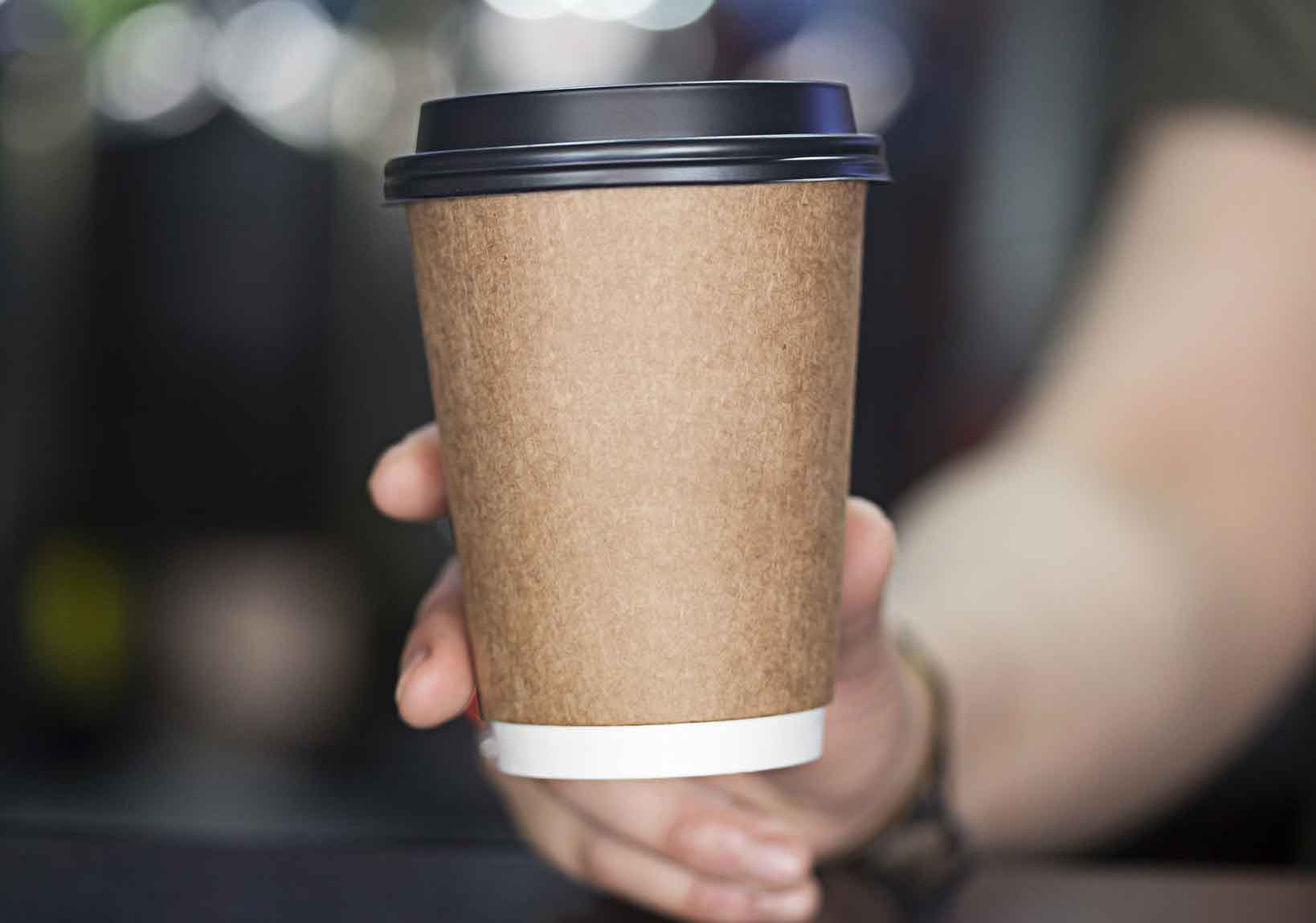 The ACS has responded to the government's proposals on reform of the Extended Producer Responsibility (EPR) scheme, calling for clarity on the impact on small stores of a take-back scheme for disposable cups.
The government is consulting on reforming the UK's EPR scheme to drive up the rates of packaging waste recycling.
Along with other environmental measures like deposit return schemes (DRS), the government hopes to reach a total UK packaging recycling rate of 78% by 2030 and a minimum recycling rate for packaging that falls within the EPR scheme of 73% by 2030.
Environmental sustainability top priority for one in five consumers
In its submission to the consultation, the ACS has raised concerns about a new proposal for a take-back scheme for disposable cups, referring to the time, space and resource pressures on retailers, especially those running the smallest stores.
The ACS has urged the government to provide additional clarity on how such a take-back scheme would work in practice, including details on which stores would be included in the scheme.
ACS chief executive James Lowman said: "We support the government's intention to increase rates of packaging recycling, and are in favour of brand owners being the single point of compliance for fees associated with the revised Extended Producer Responsibility Scheme.
Zero Waste Refill concept worth up to £2,500 in weekly sales
"We are however concerned about the potential impact of a take-back system for disposable cups, which could have a significant impact on small stores that are already dealing with the implementation of the upcoming deposit return scheme.
"We have called on the government to provide clarity on which stores will be required to take back disposable cups, and to make a full assessment of the impact that it would have on convenience retailers."
ACS has also urged the government to minimise reporting requirements for retailers and to exempt small businesses completely.