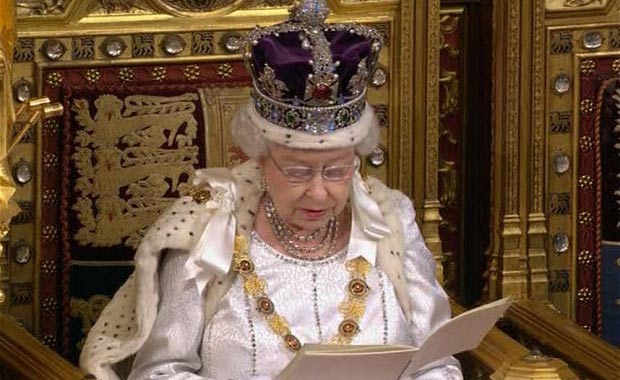 This year's Queen's Speech was a relatively quiet affair, with none of the shock announcements that have crept up on us in previous years. However, there were still a number of Bills announced on the day that will have an impact on convenience stores.
One of the biggest breakthroughs for retailers came on the issue of crime. As we all know, crime is a huge issue that costs time, money and staff, so new legislation to give businesses a stronger voice when dealing with the police and local authorities as victims as crime will have a real positive impact. Specifically, proposals in the Anti-Social Behaviour Bill to introduce a 'community trigger' and a cap on the number of incidents required to spark action from the police are policies that we have been lobbying for and believe will make a difference in the fight against anti-social behaviour.
Another welcome move in the Queen's Speech is the National Insurance Bill. This new legislation, first put forward in the Budget, will put up to £2,000 back into the pockets of retailers in the form of an Employment Allowance to help them take on new staff. At a time when many retailers are cutting staff hours to make ends meet, this is an important move to make life a little easier for convenience stores and other businesses.
While there was no mention of minimum pricing for alcohol or the introduction of a tobacco plain packaging bill, this does not mean that these policies are off the Government's agenda for good. There is still work to do to convince officials that plain packaging will be a burden on retailers and the minimum pricing debate is likely to rage on throughout the year as part of the wider discussion on the Alcohol Strategy. The one thing you can count on is that throughout the process, we will be on the front line fighting for your business.