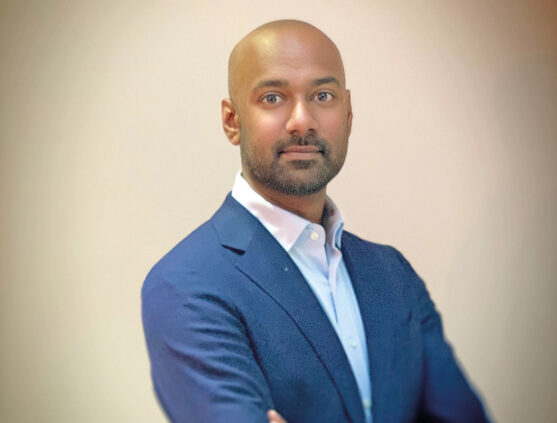 RN: How has vaping and next-gen nicotine changed in convenience stores over the past 12 months?
FS Over the past few years, there's been a diversification of the tobacco and nicotine market beyond traditional combustible cigarettes. The vaping market continues to grow alongside increasing demand for tobacco-free oral nicotine pouches.
Retailers have a huge opportunity to grow sales in these emerging markets. To be successful, they need to build up their knowledge of these products, keep up with the latest trends and help adult nicotine consumers make informed choices when it comes to consuming nicotine.
RN: What new vaping trends do you expect to emerge in 2022?
FS: More traditional smokers are looking for alternative ways to consume nicotine, using products such as vaping and tobacco-free nicotine pouches. We expect that to continue, driven by an increasing preference for products that are convenient, innovative and sustainable. Those adult nicotine consumers who are looking to move away from smoking cigarettes now have the choice of a range of potentially reduced-risk alternative products, such as Vuse and Velo. And many adult nicotine consumers have become dual users, alternating between cigarettes and vaping or nicotine pouches1.
Adult nicotine consumers who are fully informed can make the right product choices in a fast-growing alternative nicotine product marketplace. They want products that are potentially less risky than smoking cigarettes, while being more modern and sustainable.
RN: What advice would you give to retailers looking to increase their vape sales and profits?
FS: Consumers are loyal to their favourite brands and care more deeply about the environmental footprint of products. Retailers can increase loyalty by communicating the sustainability of products. For example, Vuse has recently been certified carbon neutral – the first global vape brand to achieve it2 – and its packs are made from 100% recyclable cardboard.
Velo is also now sold in recyclable cans after we changed the type of plastic in our waste compartment. It's part of our goal to make all our plastic packaging recyclable by 2025. For now, our old cans still aren't fully recyclable, so we ask that people check for the Velo recycling icon on the can before recycling it.
BAT UK has launched a campaign for its Velo brand. What can you tell us about it?
FS: Our 'Move on' to Velo campaign was launched in early October. It's aimed at helping retailers and adult consumers understand that the nicotine pouch Velo is a modern, hassle-free way to enjoy nicotine in a pouch.
The campaign leads with the message that Velo contains 99% less toxicants compared to a cigarette3&4. That's based on a comparison of emissions from a cigarette and a range of Velo nicotine pouches for nine key toxicants found in cigarette smoke. It's about increasing the awareness among adult consumers of the robust science that allows us to reduce toxicants and provide them with a hassle-free way to enjoy nicotine – by moving on to the Velo pouch.
Retailers can help consumers make confident, informed choices about new products when it comes to consuming nicotine. For more information on how to make the most of the 'Move on' campaign with your customers, speak to one of BAT UK's nationwide team of sales representatives.
Three top tips
Stock what customers want. Adult nicotine consumers will shop elsewhere if they can't get their preferred products. Ensure you always have a full product range.
Ask your BAT representative. Work with your BAT representative to keep yourself and your team up to date with the very latest on Vuse products and the category.
Talk to your customers. Talk to customers regularly about what they want and take time to answer their questions to drive repeat purchases.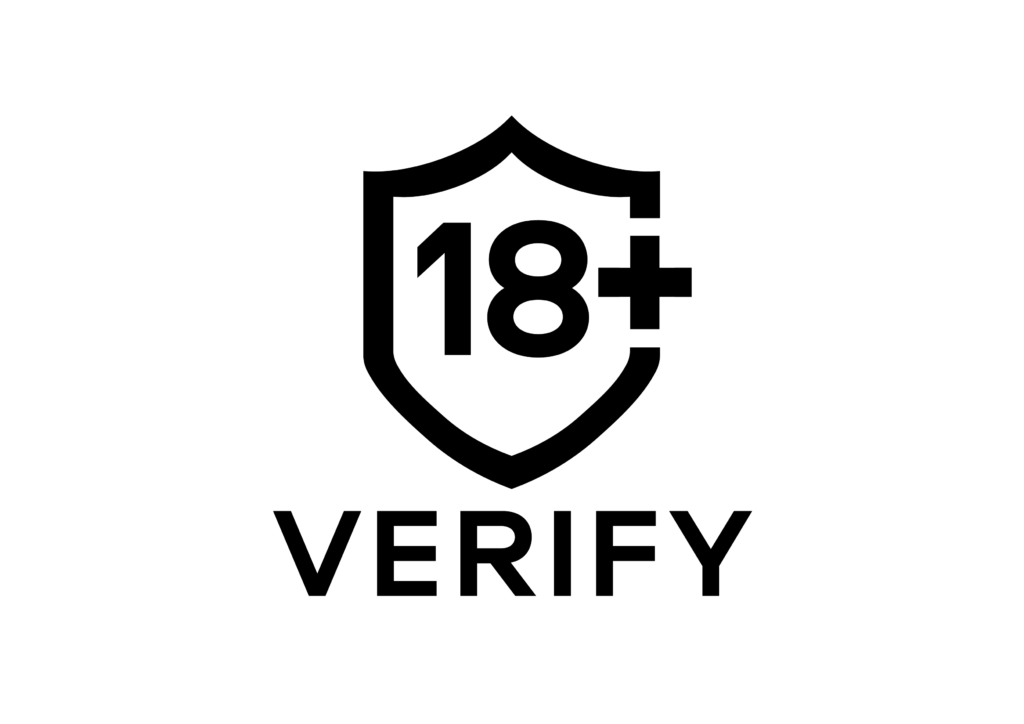 Vuse e-cigarettes contain nicotine which is addictive. For adult nicotine consumers only. For trade use only *Based on ePod, ePen, eTank mini, Alto devices and consumables internal sales forecast (calculated March 2021) for 12 months starting from April 2021.
1assets.publishing.service.gov.uk/government/uploads/system/uploads/attachment_data/file/962221/vaping_in_england_evidence_update_february_2021.pdf, 2Vuse is the first global carbon-neutral vape brand based on ePod, ePen, eTank mini, Alto devices and consumables internal sales forecast (calculated March 2021) for 12 months starting from April 2021, 3 99% less toxicants than a cigarette comparison based on an assessment of smoke from a scientific standard reference cigarette (approx 9mg tar) and components released during use of a Velo pouch, in terms of the average of the nine harmful components the World Health Organisation recommends reducing in cigarette smoke. To find out more, visit velo.com/moveon, 4 These products are not risk-free and contain nicotine, which is an addictive substance