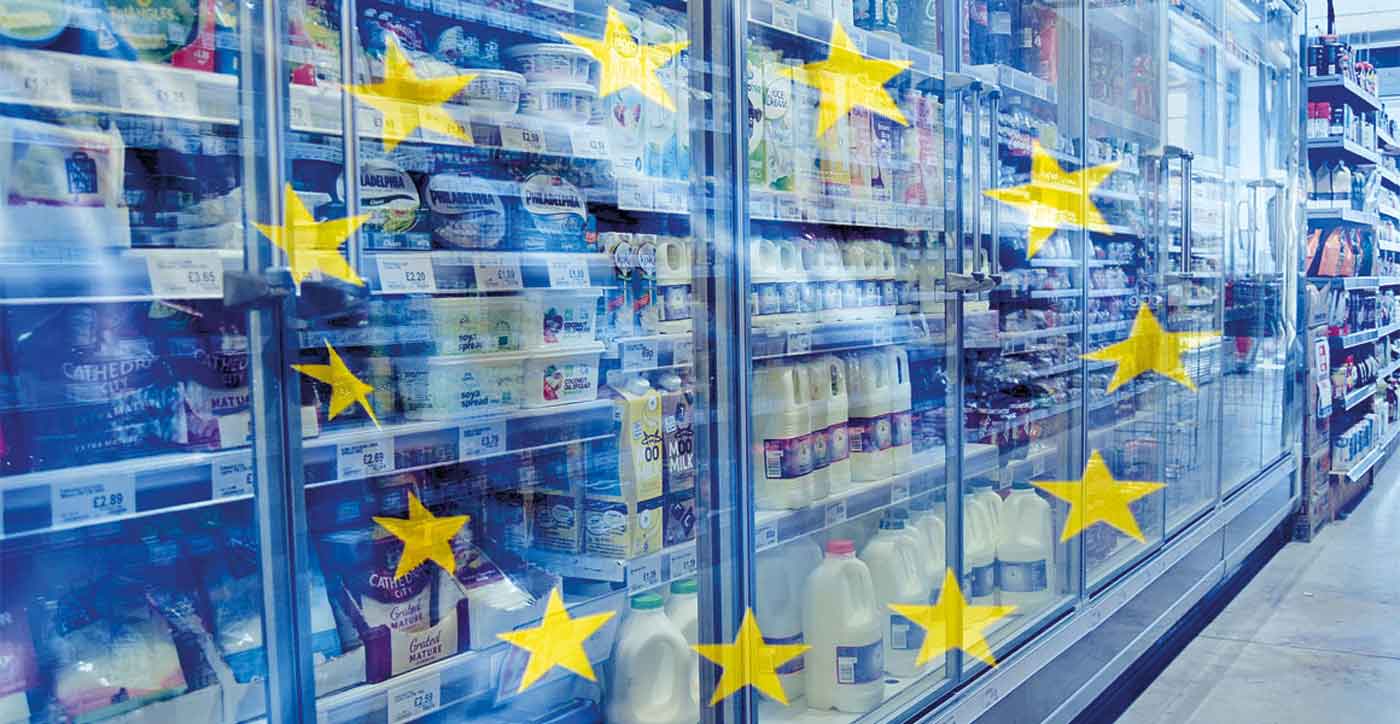 Just when we thought the Covid-19 pandemic was under control and we could cross one of the three major disruptors to trade off the list, there are signs it may be coming back to haunt us.
Shanghai, the world's largest container port, is locked down, and there are rumours Beijing will follow suit.
China's exports are crucial to the world, and with Russian trade under sanctions and the UK's new trading relationship with the EU a long way from finding its feet, we need to be thinking carefully about how we source our products in future.
OPINION: Are you ready for the new polymer bankotes? – James Lowman, chief executive, ACS
Supply chains adjust to geopolitical situations and, in the case of food, we have domestic and regional markets to fall back upon.
Last year, Leon restaurant founder Henry Dimbleby put together a series of recommendations for the government's National Food Strategy, in which he suggested we needed to prioritise our own food production and food security, alongside equally important considerations such as fuel security.
Otherwise, we will always be at the mercy of the global supply chain.
There is a need to get back to much more domestic and regional production of food. This won't be easy at a time when costs are going up – the shortage of labour that we have all felt the effects of over the past year is not going away, and we know what's happening to energy and fuel costs.
OPINION: Has Iceland's Swift concept managed to carve a niche within the crowded c-store market? – Bryan Roberts
It's unlikely the situation will improve over the next 12 months, so we need to be thinking about the kind of structural changes we need to make to focus on domestic and regional markets.
The challenge for wholesalers and retailers is to decide if they want to get ahead of the game, or let someone else make the first move.
Read more of our expert opinion on the independent retail sector