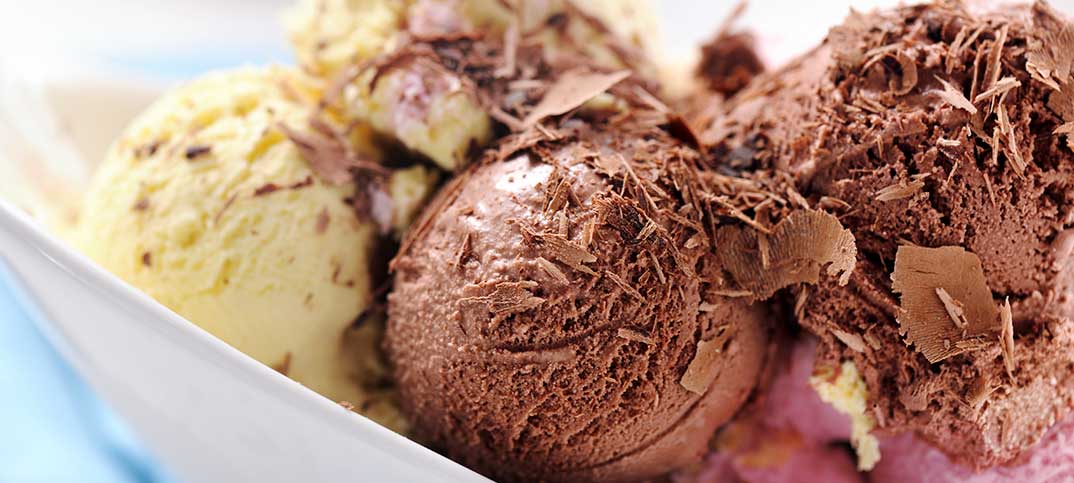 Here's five numbers that you should keep in mind when preparing your freezer for your ice cream range this winter:
24 – Ice cream represents 24% of frozen sales in convenience, so it's worth always keeping a few lines, if not more, available all year round
70 – 70% of ice cream sold over winter is on impulse. If you have an impulse freezer, why not try leaving it open this winter to make sure you maximise sales?
2013 – This was the year when Magnum Minis Baileys and Magnum After Dinner were launched, and both have been hugely successful, adding £1m and £1.9m in value sales to Magnum's winter impulse range respectively
15 – By simply stocking the bestsellers you're appealing to the tastes of the majority of your customers, which can increase your sales by 15%
£8m – Is how much the increasingly popular cone market is worth. It grew by 3.9% last year.