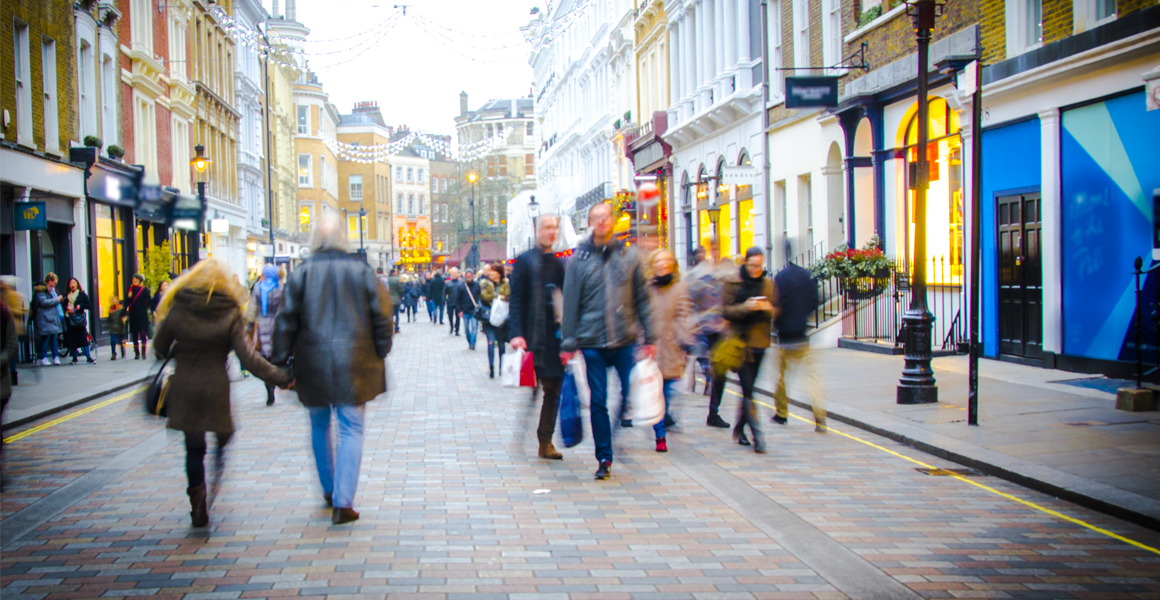 While it's impossible to ignore the impact of the past two years of upheaval, and indeed the state of seemingly permanent disruption which seems to be that 'new normal' we used to talk about, your wholesalers are ready to move forward.
That, conversely, begins with looking back, to some of the priorities that were top of the agenda before March 2020, before the Covid-19 pandemic, the crisis in Ukraine and the realities of leaving the single market.
At FWD, we've made sustainable, digital, diverse wholesale our theme of the year.
None of these issues went away when we were busy elsewhere, and without underplaying the importance of the price inflation and supply chain issues still to come, we need to be moving forward at pace on all three now.
OPINION: We must be ready for a tough 12 months in retail – James Bielby, chief executive, FWD
Thirty-three per cent of shoppers are now choosing to buy from brands they believe are doing social or environmental good, and 92% of consumers say sustainable business practices should now be standard.
If ever there was a reason to be redoubling our efforts to achieve carbon neutrality and net zero, surely that is it.
One of the few positives to come out of 18 months of lockdowns was that wholesalers realised they needed an online ordering and payment platform that is similar to the ones their customers use in your lives as consumers.
The digital revolution brings with it opportunities that would have been logistically unthinkable, such as rapid B2C delivery from convenience stores or new dark hubs. It's a very exciting and fast-moving development.
OPINION: How can the FWD help independent retailers through the tough times ahead? – James Bielby, chief executive
That brings us to diversity. Some might think this is less of a priority than the other two, but they're wrong.
Plenty of evidence points towards diverse workplaces being more productive and profitable, and it's fairly obvious that a team that reflects the age, gender, ethnic and cultural spread of its customer base is going to be better placed to meet their needs.
Retailers worked this out long ago, and we're doing our best to make sure the rest of the supply chain follows your example.
Read more of our expert opinion on the independent retail sector