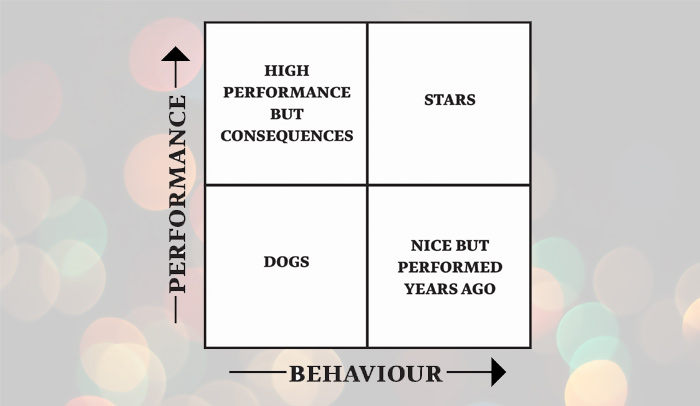 One wet January morning, I was sheltering under the canopy of a Holland & Barrett store looking at directions on my phone. After a moment I walked on, but was stopped by an assistant running out to tell me that, despite appearances, the shop was open. I thanked him, said I was fine, and didn't think anything of it.
I was on my way to a workshop on building company culture, led by former Asda HR director David Smith, who was on the management team that took the grocer from near bankruptcy to being voted one of the Sunday Times's best places to work within a year.
His inspiring story boiled down to a few simple principles.
Hire "wow" people, he said, prioritise attitude over skill and things will start happening for your business. Asda wanted to be known as the friendliest supermarket, so employed chatty extroverts.
Keep staff in the loop, as the more they know about what's going on, the more they'll care. Listen to them, and respond to their ideas.
Overdose on recognition schemes and don't underestimate the power of rewarding someone who has gone beyond the call of duty.
Finally, remove underperformers and push talent. Plot your staff on the grid above and see if you have the right people. Would they chase customers down the street for a sale like my friend at Holland & Barrett?
In his column this week, Bintesh Amin says Musgrave advised him to be specific about his business plans and targets. He challenged his managers to do the same and has created a culture where they are so well prepared and knowledgeable about their sections that he rarely has to ask a single question during team meetings.
It shows how putting this advice into practice makes a big difference to your bottom line.