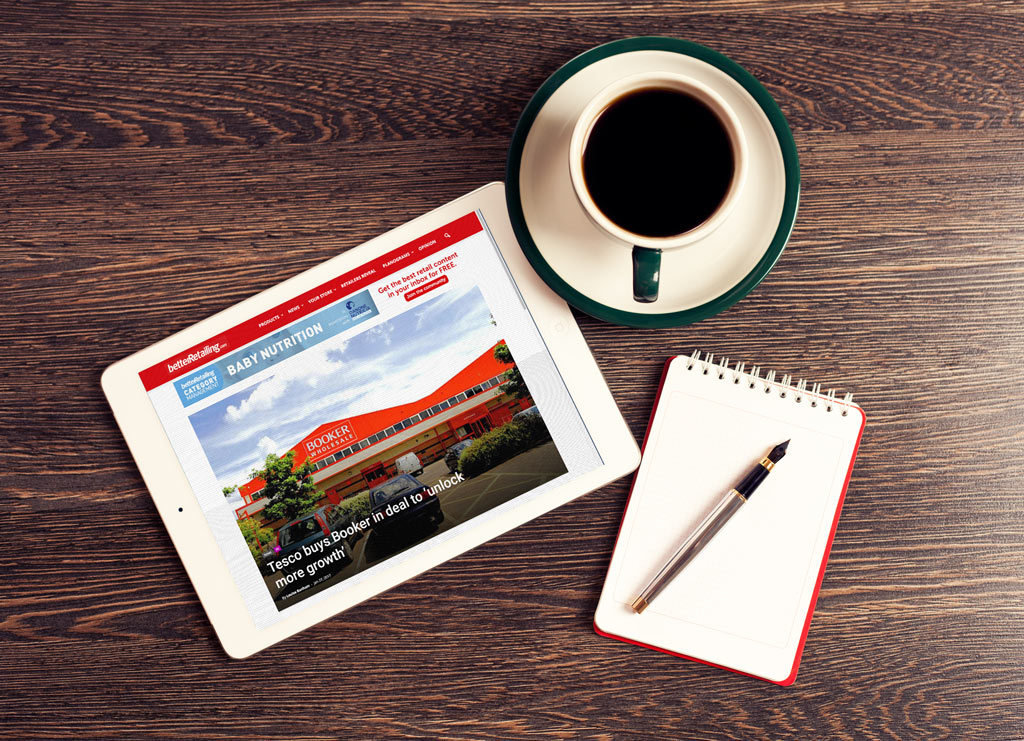 In part one of RN's three-week digital guide, retailers Haris and Nicholson outline the strategies they use to make the most of the digital era
My digital strategy: Haris Zafar – Best-one Hatfield
What I Use: Google and PayPoint One
How they benefit me
Maximising margins: Our sales decreased £10,000 from 2015 to 2016 after three pound shops opened up in the local vicinity. Despite this our profit has risen by £100 per week. Why? PayPoint One has helped us draw much more information about our sales data. This has helped us get to know our demographic and set our prices at the right level. Additionally, the system has introduced contactless payment to my store. It makes a huge difference: card sales have increased phenomenally and we are serving a lot more customers.
Informing customers: I make sure our business info is updated on Google, with accurate opening hours and location. I also check the comments to see if people are highlighting any issues I haven't noticed. I also use Google to make price comparisons between my store and the bigger stores, and see if there's any room for movement in my pricing of certain products
Tip for success: Bringing in contactless payment helps to process customers much more quickly and also makes our store look modern and professional.
My digital strategy: Nicholson Boyd – Pickles of London, Dalston
What I use: Twitter, Facebook and Instagram
Talking to my community: Facebook is good because you can pay to boost your posts, so that's a good way of reaching people in your local area. Instagram is best for showing off new products because you can get really nice pictures of them and use good filters. We use Twitter less but it's still a good way of getting out information.My strategy is to talk about the new products we've got in and remind customers about what we already have.
Sharing knowledge with my team: All the managers are on a WhatsApp group so we can share pictures of new products and make sure they're taken in the right light and we're using them at the right time. So you put up breakfast products in the morning and alcohol on a Friday night, not early in the morning when people might be suffering.
My tip for success: Try to stock anything shared by a food blogger or anyone who writes about something specialist like vegan food or fitness, for example.
Read more great advice and inisight about the way retailers can use digital tools, only in RN this week (10 February)