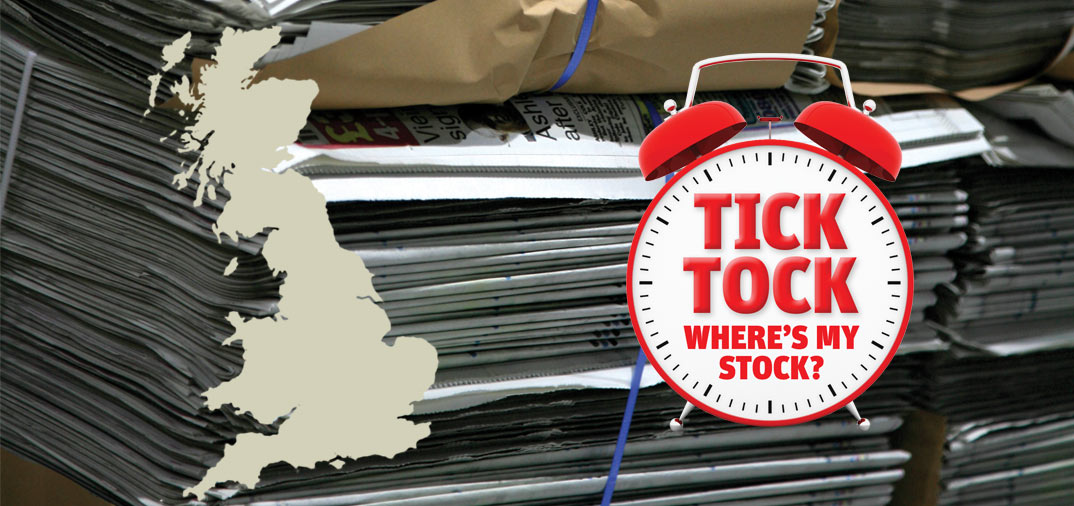 RN has a very different business model to other retail trade magazines. Because you pay for it, you, the retailer, are the customer. This has a major impact on our content and values, and the way you interact with the magazine.
Our letters page is so vibrant because you feel a sense of ownership of RN. It means you give us feedback if you disagree with a story or when we do things well.
Ayrshire retailer James Brown, for example, emailed on Monday to thank us for highlighting his issue of a rolled over Payzone contract to those who may have had a similar experience without noticing.
You also act on our stories. The founder of group buying platform RetailerSaver said following a story in RN, web registrations to his service surged by 22% at a rate of one every five minutes.
And you engage with our advice, like the reader who got in touch to highlight an improvement he spotted to a chewing gum display pictured in a retailer project.
But most importantly it means we fight for what's right so you get a fair deal. Last week, Rochester newsagent Steve Barker wrote in on an increasingly common problem – late newspaper deliveries, and in particular the re-runs he experiences on a weekly basis.
He asked us to highlight the problem, identify the worst hit areas and challenge the industry to act. We've accepted his challenge and today launch Tick, Tock – Where's My Stock?
According to an RN poll, 87% of readers have experienced at least one re-run in the past month. We're giving you the chance to get your voice heard: join our campaign and help restore best practice to the supply chain.
Call our Re-Run Hotline on 020 7689 3358 to report your late delivery nightmares and we'll plot them on our map of shame!