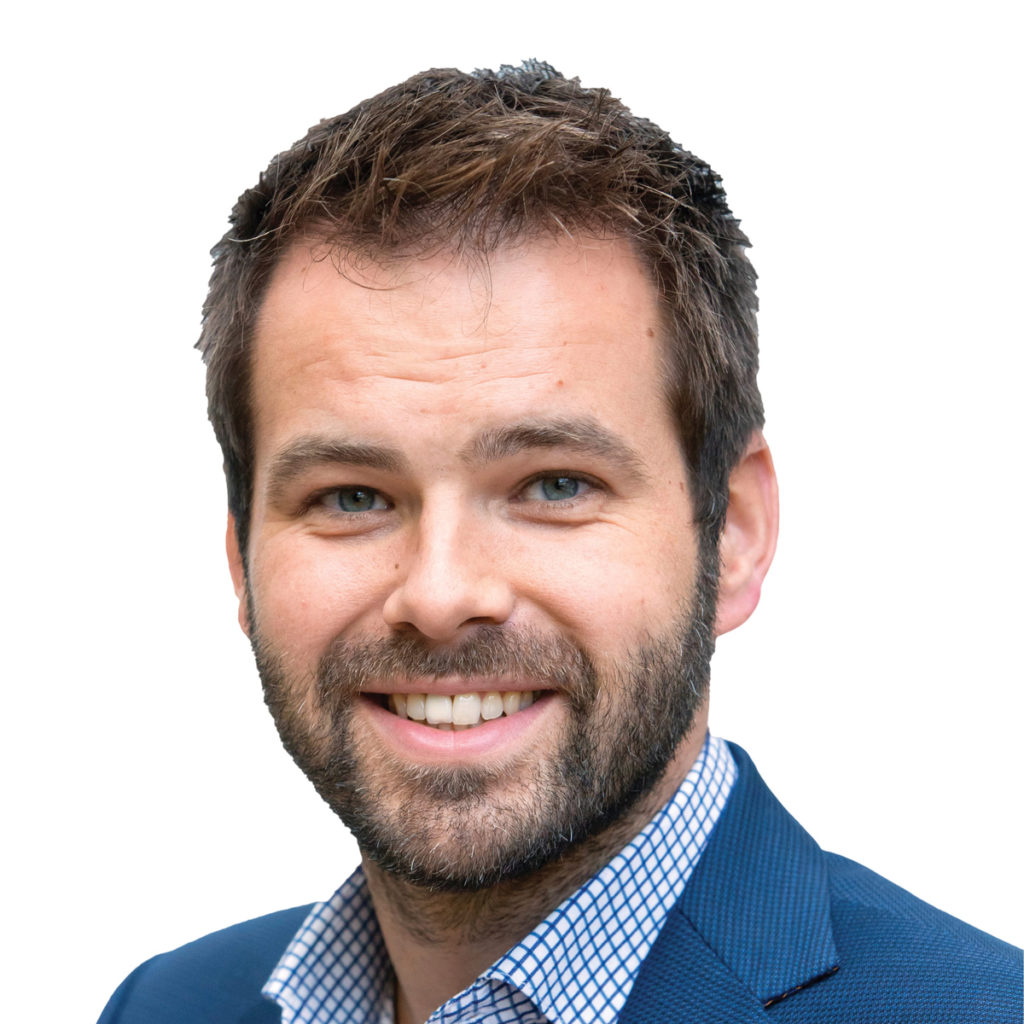 Consumers are now spoiled for choice with the different types of vaping devices available, so it's more important than ever for retailers to have at least a basic knowledge on what each device offers their customers.
"Retailers need to be able to identify the most suitable device for their customers and communicate the main features of each," explains Nick Geens, JTI head of Logic and reduced-risk products.
With competition from supermarkets and online retailers, it is crucial convenience store owners become aware of which devices are proving popular by working with supplier reps and using sales data.
Understanding the type of vapers that visit convenience stores is key to knowing which device to recommend them. As Derbyshire retailer Vip Measuria, of One Stop – The Prior Way, says, every vape shopper is different. "It's all down to personal preference, so make sure you are stocking a broad range," he says.
For shoppers looking for convenience, a capsule or pod device might be the right choice because they can be easily refilled on the go. "Closed tank is the fastest growing segment within the category, " explains Geens.
Capsule devices are a great starting point for shoppers who are new to vaping, and if you offer a device and its full range of flavours, you give your shoppers the opportunity to easily experiment.
Pod systems like Logic Compact are currently the fastest-growing segment in the category due to their convenience. The device is rechargeable via USB and can be fully charged in 74 minutes, making it an ideal product for shoppers on the go.
Refillable open systems are designed for the more experienced vaper because it allows them to customise with different flavours and strengths. Measuria says open systems are more popular with his shoppers compared to other devices. "Shoppers expect devices to last a while, so the opportunity lies with stocking different flavours," he explains. "We stock both, but refillable devices sell better."
Open systems require regular replacement of the coil and frequent cleaning, so retailers are urged to stock the different components consumers will need, as well as be able to pass on maintenance advice to their customers. "With refillables, there really is something for every individual vaper," explains Geens
Two new menthol flavours join Logic Compact's range
"The on-going additions to the market help to boost vaping sales across the category."
Having a basic knowledge of vaping devices, from open systems to pod devices, will help retailers educate their shoppers, keep track of trends and stock the right products to achieve high sales. Use resources such as JTIAdvance.co.uk to expand your knowledge on which devices will work in your store.
AN INTRO TO DEVICES
Logic Compact
Logic Compact is a small device designed to help vapers on the go. The device uses magnetic e-liquid pods that are ready to use once clicked in. The device comes in a selection of colours including slate grey, blue, gold and pink, and is compatible with a variety of flavours.
What to stock? In addition to the device, retailers should stock a combination of Logic Compact Essential and Intense flavours such as Berry Ripple, Amber Tobacco, Banoffee, Menthol and Strawberry. Stock together in a visible location to capture the attention of shoppers.
RRP: £10 (device only) and £5.99 (pods)
Type of product: Pod device
Logic Pro 2
Logic Pro 2 uses a pre-filled e-liquid capsule that allows shoppers to switch between flavours. The device uses a 650 mAh battery that can be fully charged in 100 minutes. "Logic Pro 2 is lighter and more compact than its predecessor, with capsules available in eight flavours," says Geens.
What to stock? Logic Pro capsules are available in eight flavours, including Tobacco, Menthol, Berry Mint, Strawberry, Cherry, Vanilla, Blueberry and Watermelon.
RRP: £12.50 (device) and £4.50 (three-pack capsules)
Type of product: Capsule
Order your copy of Vape Retailer today, the leading vape magazine for the convenience sector. Click here for vape product news and category advice.