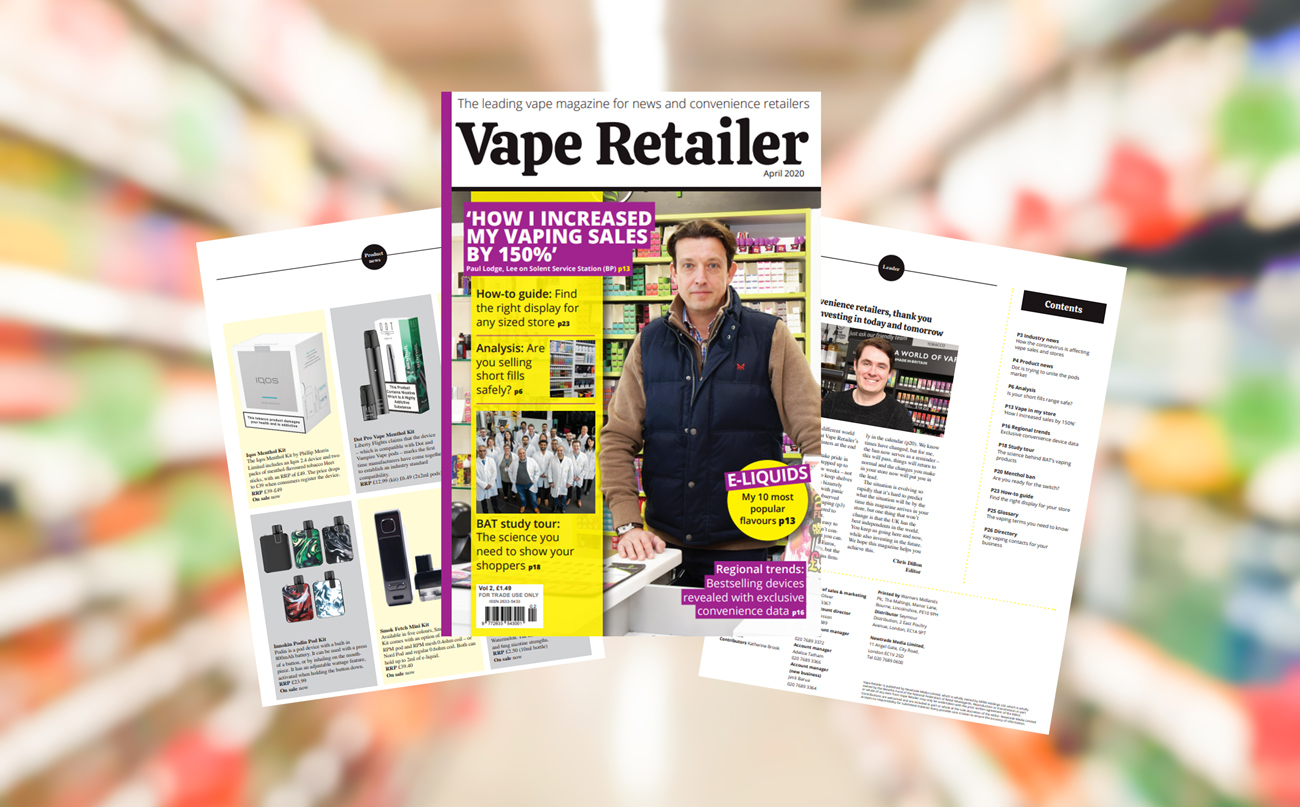 Welcome to the latest edition of Vape Retailer
Vape Retailer is the leading vape magazine for news and convenience retailers. Our mission is to demystify the vaping category through industry-leading insight and easy-to-follow advice.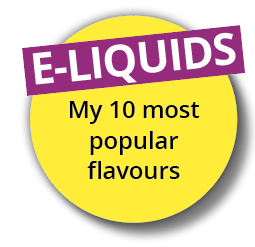 Inside you can also find…
Find the perfect display for any size store
We reveal all the bestselling devices and regional trends
Are you selling your short fills safely?

All this exclusive insight is yours for just £1.49
Purchase Now