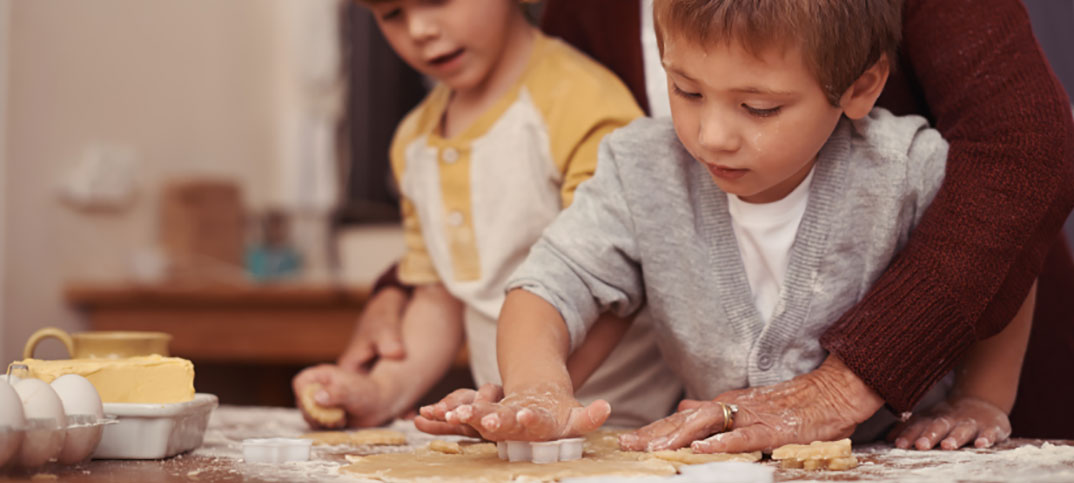 Whether it's over the long summer holidays or during drizzly autumnal Saturday afternoons, home baking is an activity that's as popular with children as it is with their parents looking to keep them occupied.
Retail Newsagent looks at three products types retailers can stock to target the youngest of home bakers.
1. Cake mixes

General Mills is one of a number of companies which produces easy-to-make cake mixes where customers need not supply anything more than an egg and a cup of water to make a variety of cakes. Its Betty Crocker range includes red velvet cake, vanilla cupcakes and chocolate brownies.
2. Chocolate toppings
It's once young bakers' creations' have been taken out of the oven and cooled down that the real fun often begins.
Dr Oetker Easy Choc was launched this year and was designed for "no hassle baking with kids. With an RRP of £1.79 it provides a simple way to add a milk chocolate ganache topping, or a chocolate drizzle, to all types of cakes and desserts.
3. Colourful icing
As an alternative to chocolate, icing is an easy way for children to add colour and excitement to their creations.
Dr Oetker Easy Ice (RRP 79p), is a glaze icing kit, designed to "finish off" cupcakes, biscuits, eclairs and more. The product is available in pink, yellow and chocolate.
For the full feature on home baking see this week's Retail Newsagent or subscribe here.