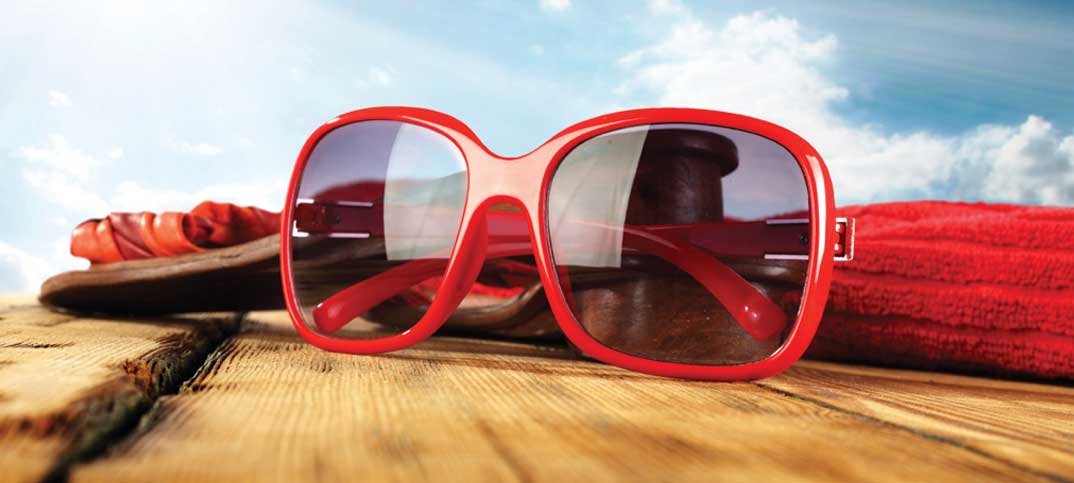 In his second column, Sohail Saleem enjoys his holiday – and urges retailers to take some time for themselves
At the time of writing I'm on holiday in
Majorca. I do feel slightly guilty for leaving the store in my parents' hands but I know that I'm lucky and don't have to worry.
The store is going through the normal late August quiet phase – customers are on holiday and preparing children for school. The weather has let us down this summer, we haven't seen the annual increase of sales in drinks and ice cream. But that doesn't mean the workload has got smaller. We're implementing a strategy to stand out from competitors by stocking unusual juices and multipack sweets.
I'm enjoying my break away from the world of competitive retail but I do miss the store. I've grown up in the shop and know how demanding it is, that's why I always try to ensure my parents have a holiday, too.
I believe that retailers should learn to take the time to relax and understand how important a break is. There aren't the same excuses anymore.
Retailers work hard and should take a little time for themselves. We have so many ordering systems available to us that the days of trailing trolleys around cash & carries are finished.
We need to make the most of these systems, let somebody else do the hard work and minimise the workload we have. That, in itself, is a holiday.