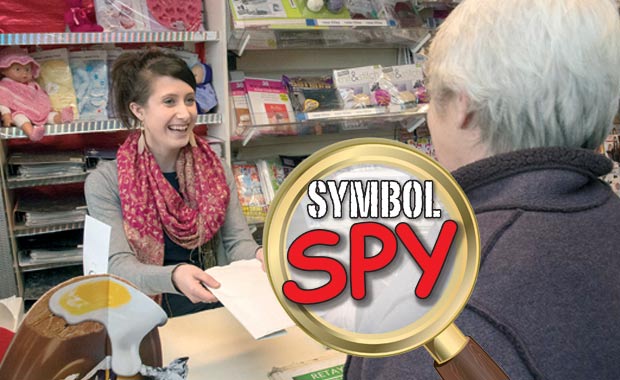 Undercover shopper psychologist Phillip Adcock takes a look at the customer service in a number of different symbol group stores.
One of the much-trumpeted advantages of independent retail is the excellent customer service which can be offered. While service at all the stores is quick, friendly and efficient, the service at Costcutter is the warmest, with the retailer struggling through faltering English to provide a polite and personable service. But Mr Adcock warns that it is an area where bigger retailers are looking to improve on too. "Supermarkets are getting in on the social factor and a lot of shoppers will now have a favourite cashier who they'll choose and queue to talk to," he says. Mr Adcock says symbol retailers need to use the collective wisdom of their symbol group to ensure they are offering the best possible service.
What can you do?
Do your staff members know the name of your regular and most loyal customers?  Work with your symbol group to ensure your customer service training is market leading.