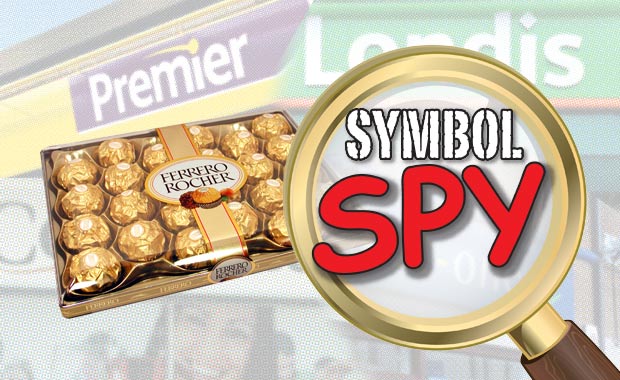 How-to
,
Store Management
Symbol Spy #6: Advertise your emergency products
Published:

1 min read

By betterRetailing
What can we learn from symbol group stores? Where do they succeed and where can they improve? RN went undercover to find out!
Intelligent merchandising is in evidence across all of the stores we visit. One example Mr Adcock notices at the Londis store in Clapham is in the confectionery aisle. Here, boxed chocolates are placed closer to the till than the smaller impulse items. This, he says, prepares customers for personal emergencies. "If you come in here twice a week for a chocolate bar and are passing the boxes of chocolates each time, when you forget about a family birthday, where are you going to go for a box of chocolates? The Londis store."
Become a Member to comment
Register to comment and get exclusive content and subscribe to the online and print versions of Retail News.
Become a member