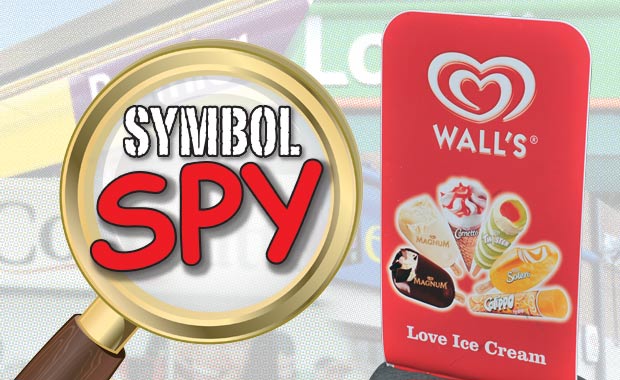 RN's undercover Symbol Spy and shopper psychologist Phillip Adcock looks at what the Symbol groups do well and where they can be better
One of the biggest errors that we see on our journey around south London is the lack of ice cream available at Streatham's Best-one, where a Wall's A-board stands outside. "If you have a Wall's sign outside the store that advertises ice cream, but have an empty ice cream chiller, the only result is that the sign attracts a customer and they leave disappointed. No good can come from that," says Mr Adcock.
WHAT CAN YOU DO?
Quite simply, don't advertise a product or category you don't have available in-store and make sure you're stocked up on bestsellers.