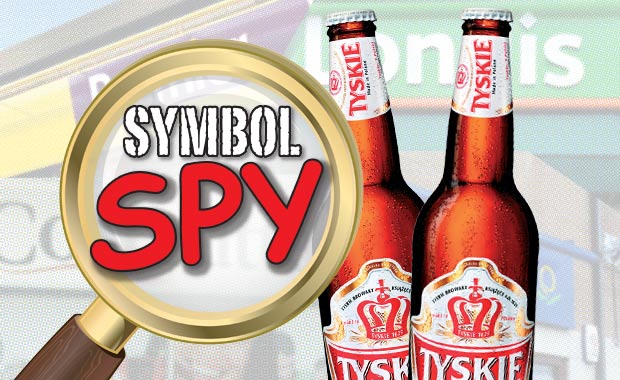 More from RN's Symbol Spy where shopper psychologist Phillip Adcock looks at what the Symbol groups do well and where they can be better
Like much of the rest of the London convenience store market, the ranges in the stores we visit reflect the diversity of the populations they serve. At Costcutter, for example, a relatively small store, shoppers can nevertheless purchase the rice, vegetables, spices and ghee to make an authentic south Asian curry. Mr Adcock sees this as effective and successful, but spots an opportunity across the board to tailor outdoor marketing messages.
While travelling around the Premier store and looking at its extensive ethnic foods range our shopper psychologist says: "Lots of Polish people obviously shop here. If the products they're stocking inside are anything to go by, they're a predominantly Polish shop, so why have they got posters for well-known English brands such as Surf outside? They should be flagging up their promotion on Tyskie beer – that's their local market." He believes the symbol groups are well placed to help retailers improve their marketing.