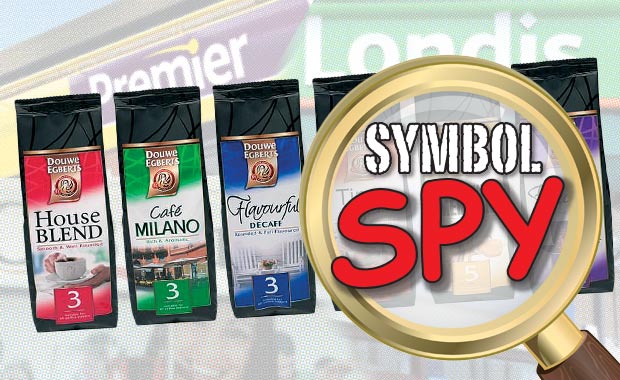 If you really understand your local catchment its possible to maximise your prices on certain lines to get the most out of customers.  RN's undercover spy and shopper psychologist Phillip Adcock has been on a mission amongst some of the countries leading symbol group stores to find out what they do well and where they could improve.
Earlier in the mission, Mr Adcock had already made it clear that he didn't think symbols groups or retailers should see their main aim as aping supermarkets and their price offering. He is therefore very happy to see Best-one charging £4.49 for its Douwe Egberts ground coffee, over £1 more than in Tesco. "This is fine, because if you need your coffee, you need your coffee and will pay a premium," he says.
What can you do?
Remember that customers would often rather pay a premium at a store five minutes' walk away than travel to a supermarket 20 miles away. Would your customers be willing to pay for more for certain items?