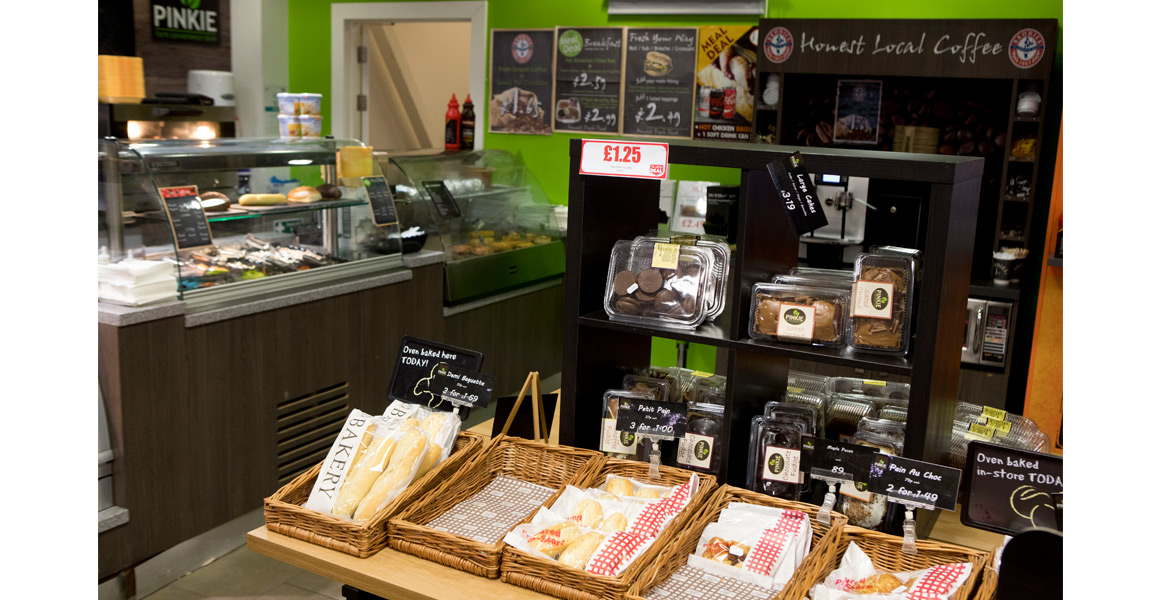 Food to go is an innovative market which is driving a lot of supplier activity. Here are seven products to think about stocking in your store:
Coca-Cola
The company's 'Holidays are Coming' Coca-Cola truck tour has already started and with the arrival of the TV advert, the soft drinks company will once again put its flagship brand at the heart of Christmas for many consumers.
Wrigley Extra
A high-speed culture that demands great food on the go also needs ways to keep consumers' teeth healthy. Mars-Wrigley is helping retailers to encourage customers to pick up its sugar-free gum as part of its 'On A Mission' initiative.
Fridge Raiders
Mattessons' Fridge Raiders is one long-standing food to go brand in the convenience sector. Its link up with gaming franchise Call of Duty will boost its credentials among its taste-loving male target demographic.
Jacob's Crispy Thins
'Thins' have become a popular format, particularly in an age where customers are focused on the twin demands of flavour and portion control. Brand owner Pladis continues its investment in on-the-go products with this new sub-brand.
Kabuto Noodles
Instant noodles may have a reputation as a student staple but a number of premium brands have moved into this sector offering more sophisticated flavours. With listings in major multiples, Kabuto is one brand leading the way.
Special K Protein Bar
This brand extension, launching in December, will be on shelves in time for customers' post-Christmas health kicks. Designed to meet the twin 'on the go' and protein trends the products are available as a single bar at an RRP of 89p.
Ginsters Festive Christmas Cracker
Christmas sandwiches are a large part of the build-up to the festive season for many. While M&S, Pret A Manger and Greggs already have much-loved ranges, Ginsters is helping retailers take a slice of this seasonal opportunity.