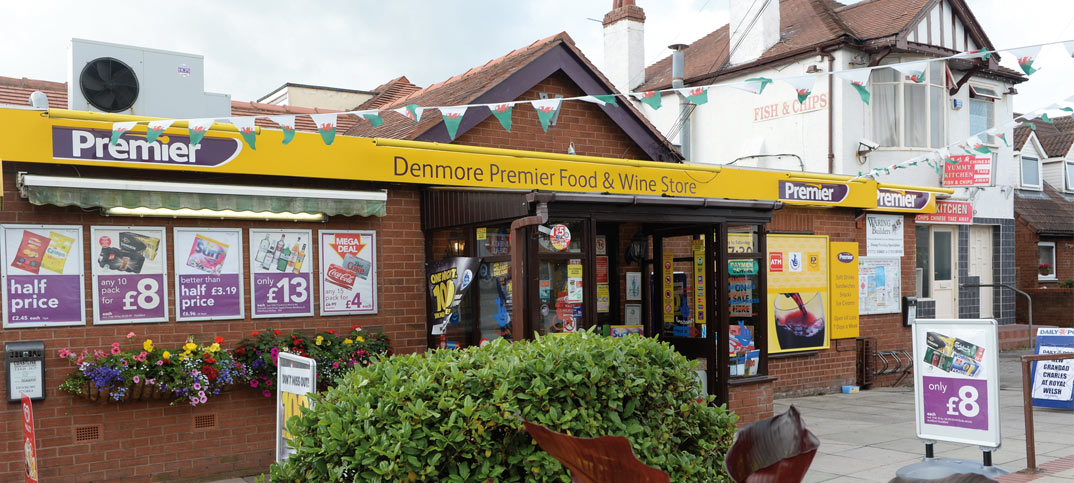 Over the past few years, many news retailers have had to make difficult decisions about the way they run their businesses.
The changing market for news and magazines, combined with increased competition on the high street, has necessitated change for business owners who may not have updated their stores for many years.
For many, making alterations such as adding convenience or alcohol can be very unsettling. Extending a store, carrying out a refit or even installing modern chillers can be disruptive and very costly.
However, in order to compete with those around them, change is an absolute necessity and it can often mean the difference between success and failure.
In order to embrace change, store owners have to decide how they want to trade in future and there is a wealth of advice available from organisations such as the NFRN that will assist their decision making.
The question of whether to remain completely unafilliated or go down a convenience route and join a symbol group is a key issue that many retailers will wrestle with.
Should they choose symbol membership, there is always the question of how to pay for any work needed to develop their businesses. Some retailers will have the means to fund this themselves, but finance is often needed for part of the project.
The question of whether to remain completely independent or go down a convenience route and join a symbol group is a key issue that many retailers will wrestle with
When raising finance from a high street bank or leasing from asset-based funders, all lenders will consider a number of issues prior to making a final decision. Accounts, bank statements, building plans and refit costs will all be among a seemingly never-ending list of information that retailers will be asked to provide before they get a decision from an underwriter. Over the past three years, I have seen first-hand that the question of symbol group membership has taken an increasingly important role in the finance application process.
Why is this so important for obtaining funding? In general terms, joining a symbol group is often seen by lenders' institutions to be a positive part of developing a convenience retailing business.
The support and advice that is given regarding store development is vital to shop owners who are nervous of change, and symbols will often introduce their own recommended shopfitter to assist with project planning and store layout. They also have their own consultants who can do detailed reports on potential or increased turnover.
These can be simple or very detailed, taking into account the demographic area around the shop and local competition. Sometimes there will be a fee, but it may be worth the cost as often it gives additional industry-specific information that will support any application.
This information, when backed by a symbol brand, can add a very powerful supporting voice to any finance application.
Indeed, in asset finance, there is one particular funder who will only consider applications from retailers who can provide evidence of existing symbol group membership or confirmation that they are intending to join one.
It is right to ask, therefore, whether remaining unaffiliated is seen as detrimental. The answer is no, but it is worth considering how the additional assistance and information that symbols can provide will often support a finance application.
For example, it would be worth obtaining your own report on the prospects for your new or developed store and asking your accountant to prepare detailed cash flows and budgets based on the information it can provide. In addition, most reputable shopfitters will assist unaffiliated stores in the same way they do when they are introduced under a symbol group banner.
Whether to join a symbol group is a crucial decision for retailers and it has become more important to funders too. However, it is very important to emphasise that it is just one factor which is taken into consideration when an underwriter makes a decision.
Are you part of a symbol group or are you unaffiliated? What do you see as the benefits?  Let us know in the comments below