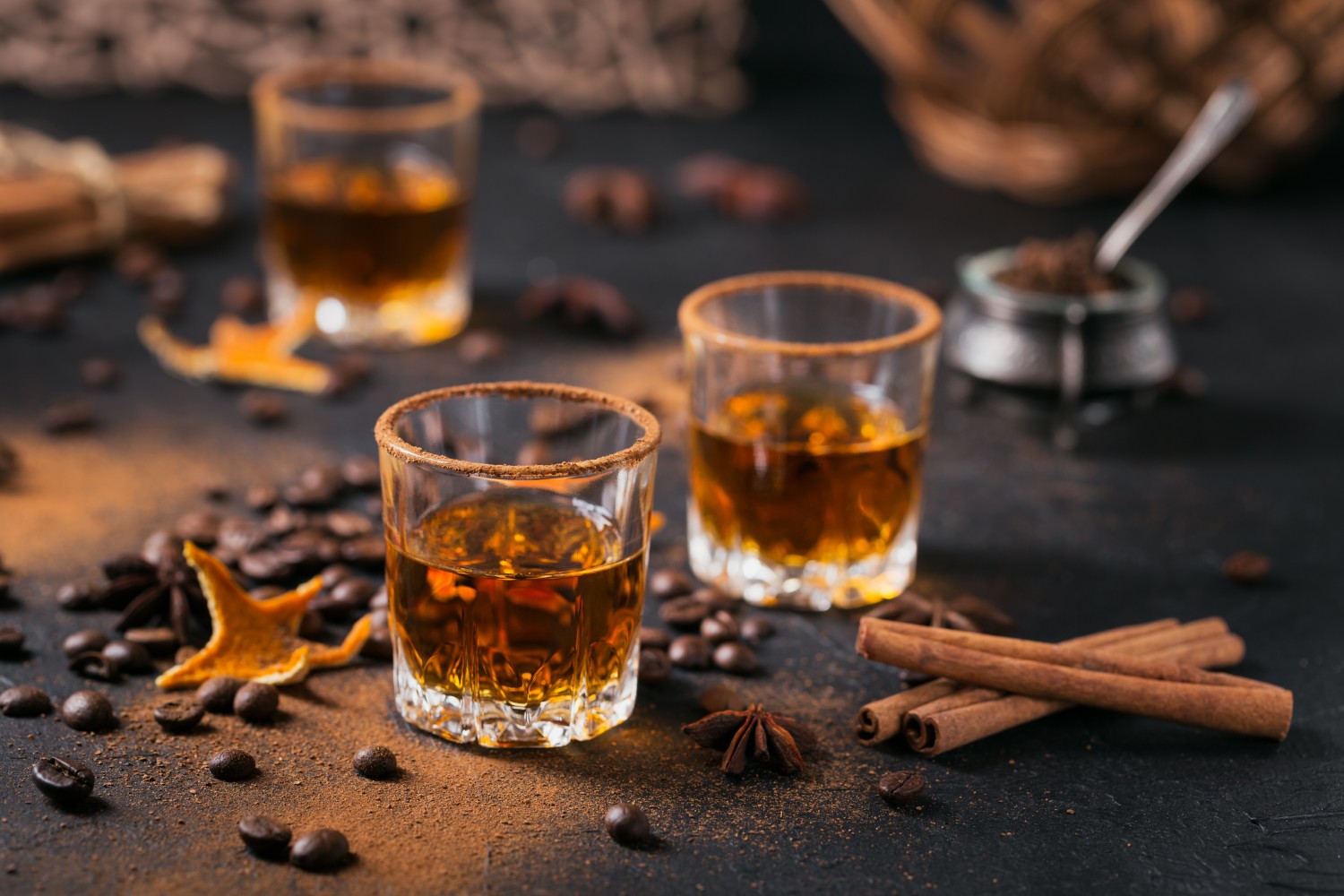 Comparing the prices of rum
Behind the numbers
Despite rum growing twice as fast as overall spirits within the off-trade, this week's data shows retailers are being competitive with their pricing, with the majority charging the most-common price on 11 lines. But there are opportunities to boost profits.
Larger formats are key. Thirty-eight per cent charge up to £35.99 for Bacardi Carta Blanca 1l, significantly higher than the £21.99 charged by the 59% majority. This line is the highest gap between the highest and most-common price out of all lines examined this week.
Similarly, 40% of retailers are charging up to £28.19 for Captain Morgan Original Spiced Gold 1l, more than £6 higher than the most-common price set by 58%.
Dead Man's Fingers shows the least potential to increase profits, with 88% sticking to the most-common price of £22.49 for its 70cl Mango variety and 74% doing the same for its Spiced 70cl variety.
Rum price checker
CAPTAIN MORGAN ORIGINAL SPICED GOLD 35% 1L
Use the price-checker chart to see what the most common prices are for a key line in the category.
Retailer views on rum products
"We don't stock as much rum as gin, vodka or whiskey. It's probably our fourth-largest spirits category. We do a lot of whiskey, which pips it to third place. Other spirits are more popular, such as vodka, and gin has become more fashionable with consumers with its different flavours. With rum, there's only two main brands, Captain Morgan and Lambs, although we have started stocking Dead Man's Fingers. The most popular line is the price-marked 70cl Captain Morgan Spiced variety. We mainly sell rum to people in their 30s and 40s."
"Over the past three years, we've steadily increased the number of rum lines we offer, and it has probably had the biggest sales improvement in spirits. We probably stock about 10-12 different lines. Within rum itself, white and dark haven't had a big uplift, as there are no new entrants into the market. Spiced and flavoured have been strong performers. Rum is following trends we saw in gin – it's all about different flavours becoming available. All those new flavours and seasonal tastes for summer and winter have driven a sales uplift."
Rum price distribution
Use the price distribution table to see the range of prices being charged on 12 key lines.
Product name
Lowest
price
Most
common
price
Highest
price
Captain Morgan Tiki Pineapple & Mango 25% 70cl
£14.99
£18.75
£24.99
Captain Morgan Original Spiced Gold 35% 70cl
£14.79
£18.75
£26.99
Captain Morgan Original Spiced Gold 35% 1l
£17.99
£21.99
£28.19
Lambs Genuine Navy Dark 40% 70cl
£15.99
£22.95
£24.99
Sailor Jerry Spiced 40% 70cl
£15.99
£18.99
£27.99
Bacardi Carta Blanca White Rum 37.5% 1l
£18
£21.99
£35.99
Dead Man's Fingers Spiced 37.5% 70cl
£16.99
£22.49
£25.99
Dead Man's Fingers Mango 37.5% 70cl
£16.99
£22.49
£25.99
Cane Trader Dark Rum 37.5% 70cl
£11.99
£13.49
£14.99
Cane Trader White Rum 37.5% 70cl
£12.99
£13.49
£15.05
Kingston 62 Jamaica Gold 40% 70cl
£15.99
£19.99
£26.99
Barcadi Carta Blanca White Rum 37.5% 5cl
£1.99
£2.25
£4.49
Must-stock rum products
Use the must-stock products chart to see the percentage of retailers charging above, below and at the most-common price.

Read more Pricewatch and get expert product price comparison analysis and retailer insight on all the key products in your store

Data supplied by the Retail Data Partnership, a specialist data and EPoS supplier committed to serving the independent retail sector