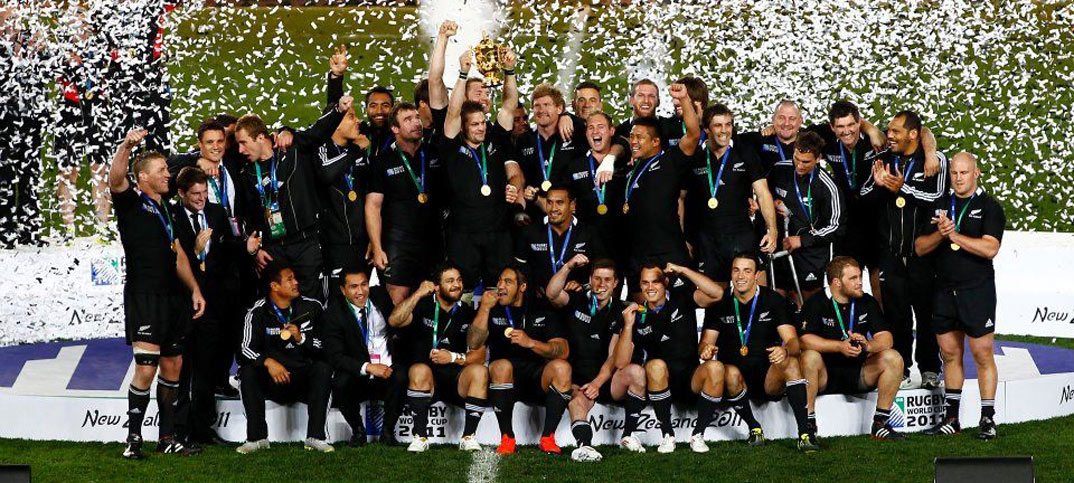 There are an exciting couple of months coming up in sport, with the return of the Premier League next month, and the arrival of the hotly-anticipated Rugby World Cup in September.
Retailers should be on the lookout for special issues and one shots, along with the latest sporting collectables, which are continuing to smash sales forecasts.
Topps' Match Attax football trading cards have topped Smiths News' collectables bestseller list week in and week out since their launch last season, and the 2015/16 collection, on sale on 24 September, is going to be the biggest collection so far.
There will be 490 cards to collect, with even more special sub-set cards, including brand new club crest cards, updated duo and man of the match cards, and 100 club cards.
Along with regular starter packs, retailers also have the option to order multi-packs or collector tins that retail for a premium £5 and £5.99 respectively.
Then, switching codes, Topps is also launching Rugby Attax, the only official England Rugby card collection, on 13 August, to capitalise on the heightened interest that comes with a home tournament.
Kicking off on 18 September, the Rugby World Cup features 48 matches, played in 11 host cities across England and in Cardiff, and is expected to be watched by millions of people on television and digital media.
Other publishers are also looking to benefit from the event, and there are at least three one shots in the pipeline, with the first, from Ardent Media, an official travel guide for Rugby World Cup supporters.