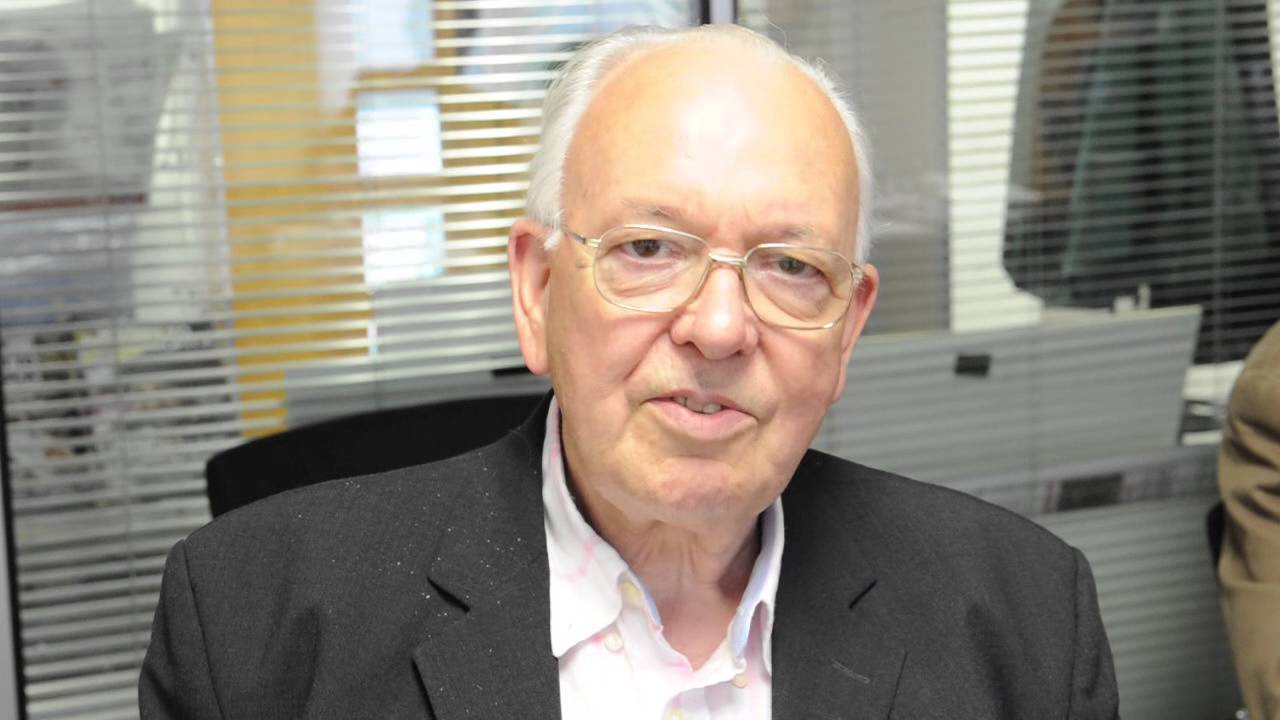 Neville Rhodes has been a contributor for Retail Newsagent since 1992. At the Retail Newsagent roundtable, held to celebrate the magazine's 125th year, Neville described how RN was regarded as the newsagent's bible in the mid-90s.
In the 18th July issue of RN, you can read the full roundtable feature, with RN journalists from then and now.
In this preview, Neville Rhodes explains how independent retailers can have a good future.