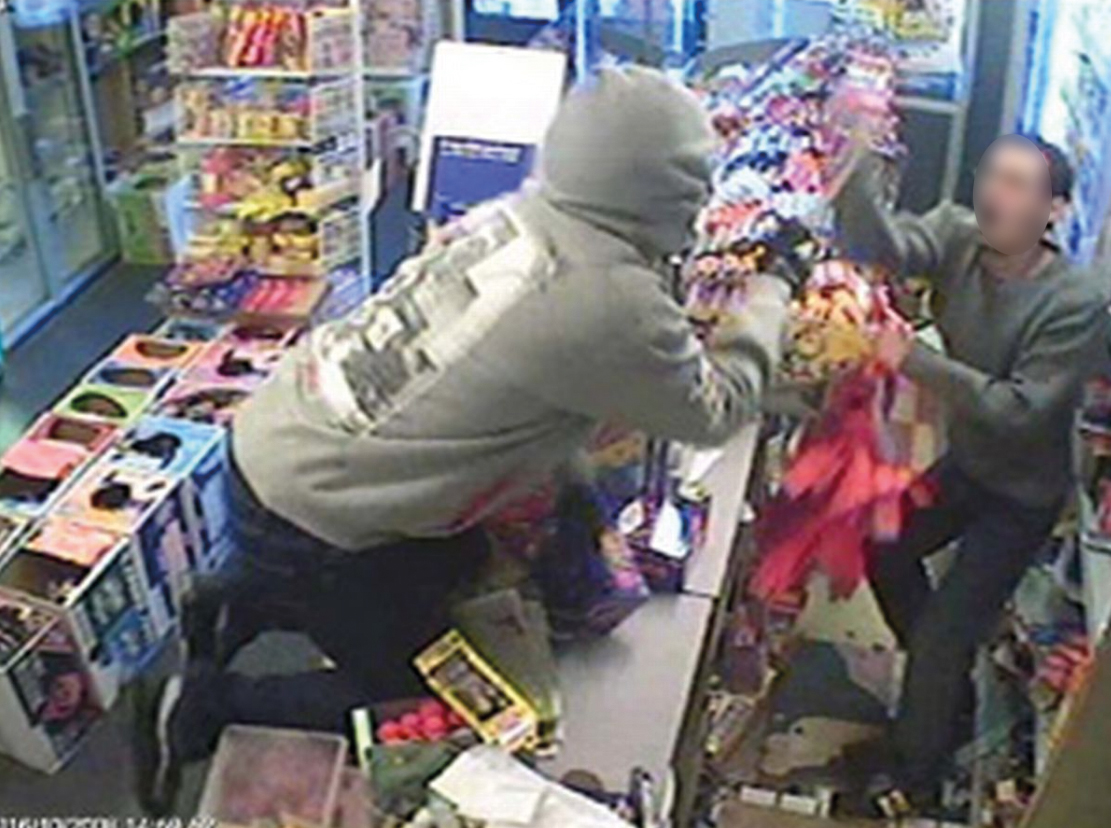 We are now one year on since the ground-breaking Protection of Workers Act came into effect in August 2021, which makes it an offence to assault, threaten, obstruct or hinder a retail worker while they are carrying out their role.
This was a major step forward, and involved hard work and collective effort being put into having this legislation in place.
What have we learned so far? The statistics that were published by the British Retail Consortium and compiled by Scottish Business Resilience Centre earlier this year covered the first six months of the legislation being live and showed that 1,665 reports were made under the act.
Clearly the Act is paying off. The worry, however, is that retail crime is still a clear and present threat, as the figures show, and for the retailer and staff member on the shop floor in particular, every incident is one too many.
OPINION: How we can help customers with the cost-of-living crisis – James Lowman, chief executive, ACS
A worrying factor to put into the equation is the cost-of-living crisis and whether the pressures that people are under just to survive may lead to an increase in shoplifting in retailers' stores.
We now have a situation where some stores have even tagged butter.
Can more be done by the government to help with this crisis, as it is not going to go away any time soon?
Ultimately, the retailer and shop staff will be left on the frontline to contend with this, too, and the potential abuse and violence that could arise in store. It is also essential that the police and Crown Prosecution Service have the necessary resources to assist.
SGF is proud of its association with the Act, but the benefits and positive progress this represents must be built upon to ensure there is long-term success.
Read more of our expert opinion on the independent retail sector