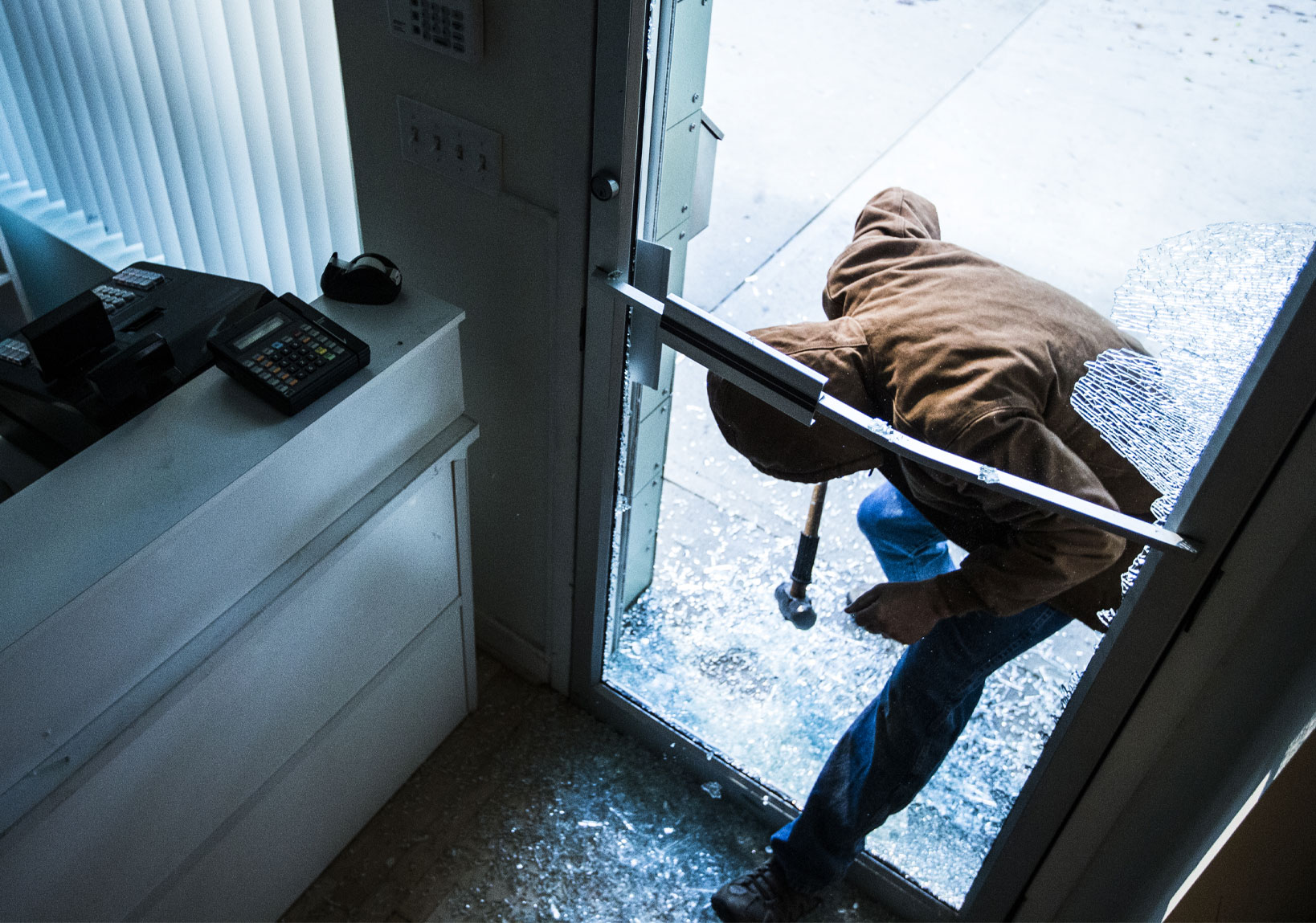 As The Fed's new national president, I am delighted to be writing my first column for betterRetailing.
Just one week after we returned from our Annual Conference in Birmingham and just over a week ago, the amended Police, Crime, Sentencing and Courts Act took effect. This means common assault against anyone working in a retail store will be classed as an aggravated offence, carrying tougher penalties.
With attacks against store owners and staff rising each year I am pleased that we are now being given the same protection in law as other frontline workers.
Being attacked verbally or physically while just going about your daily business should not be tolerated and seen as part of the job.
Retailers now better protected following law approval
My message now to all retailers is to report all incidents.
And having lobbied long and hard for this legislation, I promise our work does not end here.
We will continue to engage with police and crime commissioners to ensure retail crime is in their business plans and to press for improvements to police response times.
Otherwise, retailers will feel unprotected, and criminals will be encouraged to attack again.
Government report highlights link between Covid-19 and retail crime
We will want court sentences to match the crime and we will be pressing the government for more financial support so independent retailers can access more sophisticated security equipment.
As a County Durham retailer, I signed up to SentrySis – innovative software that lets police and retailers share intelligence and information about active offenders in the areas. I can report shoplifting offences directly to the police, too. I encourage fellow retailers to do the same or to contact their local PCCs to request a similar incident reporting system in their area.
Read more of our expert opinion on the independent retail sector