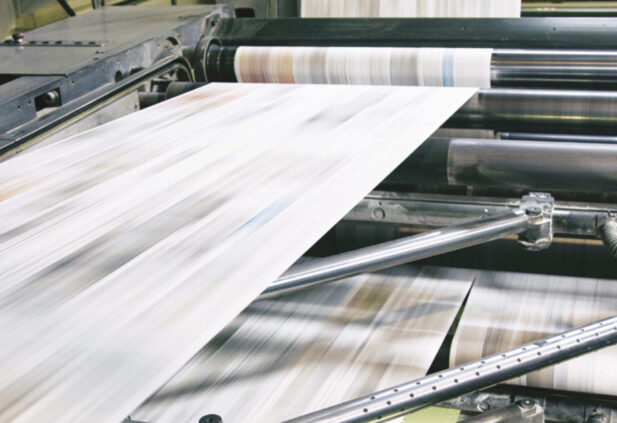 The news industry is still important to The Fed and its members, as I alluded to in my speech at Annual Conference, but it seems we are under constant siege from our supply-chain partners.
Recently, for example, Smiths News announced that its carriage charges are to rise by nearly 3%, and cover-price rises on weekday and Saturday editions of the Daily Mirror and on the Sunday Express have been accompanied by a cut in our margins, all at a time when the cost-of-living crisis deepens, and prices soar.
The increase in Smiths News' carriage charges is not that surprising, given similar rises from Menzies Distribution and News UK Direct to Retail earlier this year.
Despite paying more to receive their supply of newspapers and magazines, however, retailers have no guarantee of service improvements. Service levels remain unsatisfactory for too many of our members.
OPINION: Newspaper price hikes are piling on the pressure for retailers – Narinder Randhawa, national president, The Fed
What is disappointing is that year in, year out, newspaper wholesalers just look at adjusting their carriage-charge rates, coming to us as retailers for funding, without ever considering or implementing any alternatives.
With its territory protection and private publisher agreements, the news supply chain is outdated and in need of an overhaul. Unless this happens soon, smaller retailers will turn to sub-retailing for supplies, while some may exit the category completely.
The Fed has always stood up for its members. As national president, I will continue to challenge our trade partners over the year – especially publishers and news wholesalers – to put forward the independent retailer's case and to find new ways of working so we are no longer the ones to be hit in our pockets most.
Read more of our expert opinion on the independent retail sector