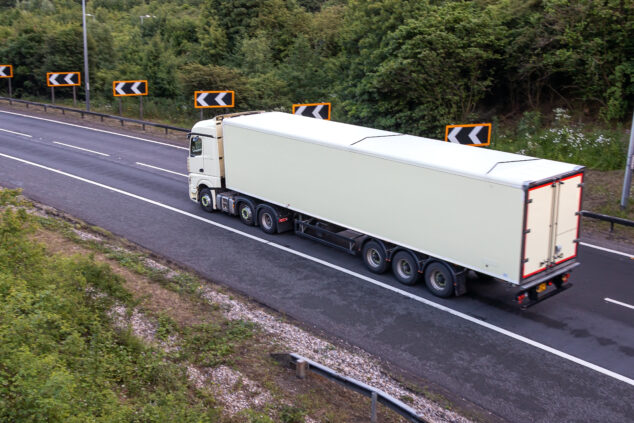 Nothing boosts sales like a heatwave, especially one the weather forecasters correctly anticipated, so retailers could get their orders in for drinks, ice cream and barbecue items. 
In these hot, hectic days of summer, let's spare a moment to thank the vital link in the supply chain that often gets overlooked in the rush to get product onto the shelves of convenience stores.
Wholesalers' delivery drivers are the true stars of our industry. 
They are the ones struggling through the sizzle, tackling melting tarmac, holiday traffic and pavement parkers, and stepping out into the heat of the day to manually unload your stock.
They're often your main contact with the wholesaler, and as such, there's far more to their job than simple delivery. They represent your distribution partner, and channel information both ways – pointing out new products to you, as well as feeding back your needs and concerns to depot teams. 
They're also sometimes the ones who have to tell you if there's shortages on your order, which are, of course, not their fault in any way.
You'll be aware there has been a shortage of HGV drivers since we returned to full capacity after the pandemic. 
Wholesalers certainly felt the loss, for goods coming into their depots from suppliers, and in their own onward distribution teams.
The problem hasn't gone away, although the number of HGV tests being done has increased massively, and a new generation of drivers is finding its way onto the roads.
Pay and conditions have also improved dramatically as a result of the shortage.
Good, experienced drivers do have options, and are in demand, so we work hard to retain them.
It's not the worst driving job – visiting stores, getting a bottle of water, a cup of tea and a biscuit as you go, and chatting to lovely retailers.
Plus, you get to go home at night, unlike long-haul drivers.
So, please, on these hot days, take a moment to thank our drivers for their long hours and hard work, and make sure they leave you with a smile on their face. 
Read more of our expert opinion on the independent retail sector