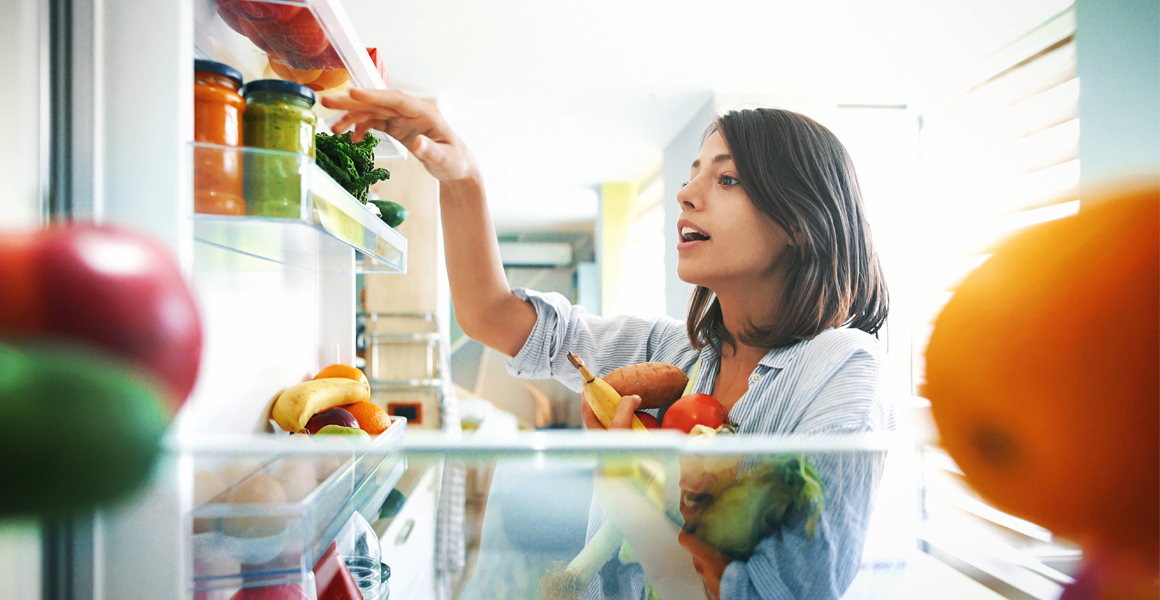 Recently, ACS hosted a webinar that explored the role local shops play in providing healthy foods to their communities, consumers' attitudes to healthy eating and the impact that upcoming government interventions will have on our sector.
We were delighted to welcome representatives from across the industry to explore the changing food landscape and what this means for convenience retailers. The topic of healthy eating has been a particularly important issue in light of the upcoming regulations on high fat, sugar and salt products.
Convenience retailers are committed to providing their customers with the products they need and want to feed their families.
Findings from our Voice of Local Shops survey from May this year found that one in four retailers have increased healthy product sales and stocked more healthy products in their stores over the past three years. This is excellent news, and demonstrates our sector is adapting ranges to meeting changing consumer needs, but we need to keep building on this.
Are you stocking the right healthy options for the modern shopper? Three retailers reveal what works for them
One of the key ways that convenience retailers can take action and support customers in buying these products is by getting involved in the Healthy Start scheme.
Healthy Start is a government scheme for those who are at least 10 weeks pregnant, parents, carers and young children in low-income families, to help them buy healthy food and milk, and get free Healthy Start vitamins.
It is a digital scheme that offers a prepaid card to those applying for Healthy Start instead of paper vouchers. For retailers, it's easy to get involved, there's no signup process. As long as you have a Mastercard reader in store and stock the relevant products, you can begin accepting payments from the prepaid cards.
OPINION: Local shops can lead the way towards better public health – James Bielby, chief executive, FWD
We are encouraging retailers to do more to promote Healthy Start in their stores and to grow the benefit that customers can get from this scheme.
Healthy Start is a fantastic way to provide support to your local community, helping your customers to afford healthy products and increase footfall.
For more information regarding the Healthy Start scheme and how to get involved, please contact: daniel.askew@acs.org.uk
Read more of our expert opinion on the independent retail sector