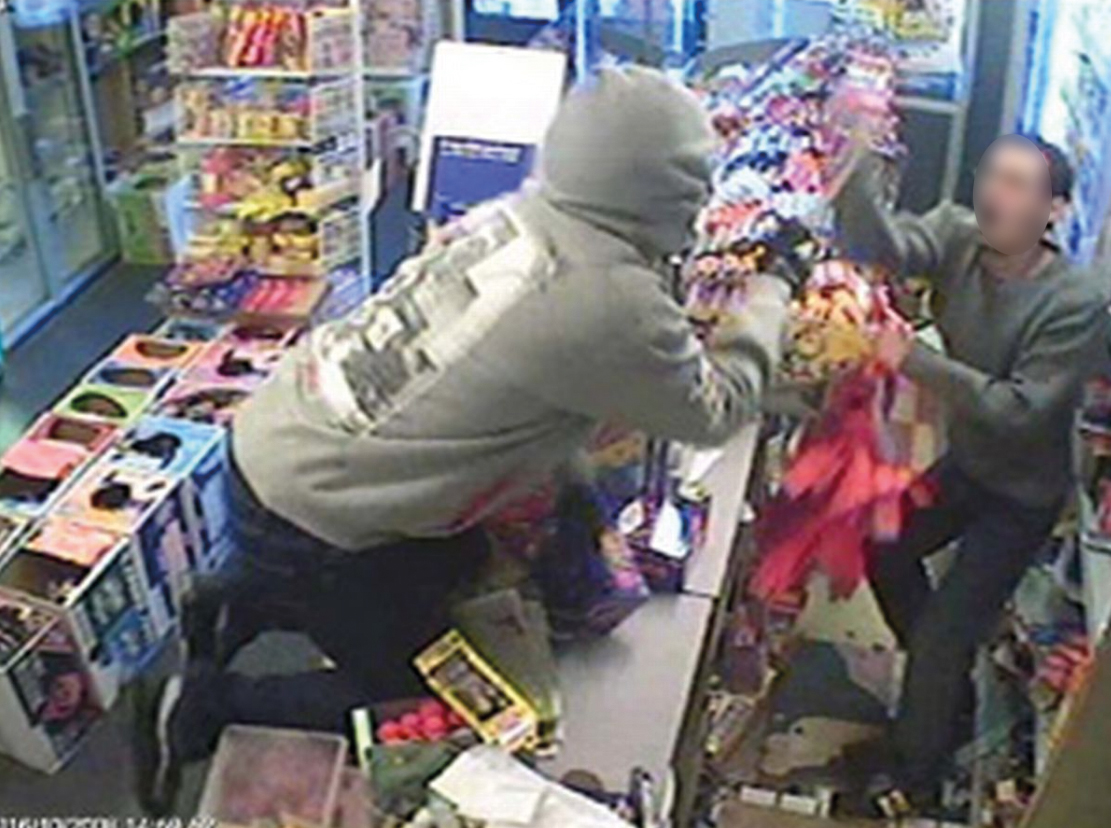 I know I have said this on countless occasions, but everyone involved in retailing deserves to work in an environment that is safe.
Sadly, the reality is that theft, vandalism, and physical and verbal attacks are all too familiar for many NFRN members.
For some considerable time, the NFRN has been calling for the government to get tough on those who assault retail workers, and for police and crime commissioners to ensure that retail crime is included in their crime plans.
So, we were pleased to hear that our concerns are not being ignored.
The fact that MPs have now passed an amendment to the Police, Crime, Sentencing and Courts Bill that will make it an offence to assault anyone providing a public duty is very good news indeed.
OPINION: How Brexit is an opportunity to shape retail crime policing
During the House of Commons debate, justice minister Tom Pursglove said the move would "send a strong message that assaults against public-facing workers are totally unacceptable and will reinforce the seriousness with which the courts treat such offences".
Stockton South Conservative MP Matt Vickers added: "Retail workers are owed a huge debt of gratitude, but not everyone in our society has shown them that gratitude.
"Last year, there were 455 assaults on retail workers – not every month, not every week, but every single day."
Local shops forced to invest £71m more in prevention measures to battle rising crime threat
While this is definitely a step in the right direction, the Fed will leave no stone unturned in our quest to keep retail crime at the top of the government's agenda.
It is something that we will be pressing both the minister for public finance, planning and community wealth, Tom Arthur MSP, and the leader of Scotland's Labour party, Anas Sarwar MSP, when both address members at our annual Scottish conference later this month.
And retail crime is also on the agenda at our Annual Conference being held in Birmingham in June. Already, police chief Patrick Holdaway and Sussex police and crime commissioner Katy Bourne have confirmed their attendance at the three-day event on 19-21 June.
Read more of our expert opinion on the independent retail sector