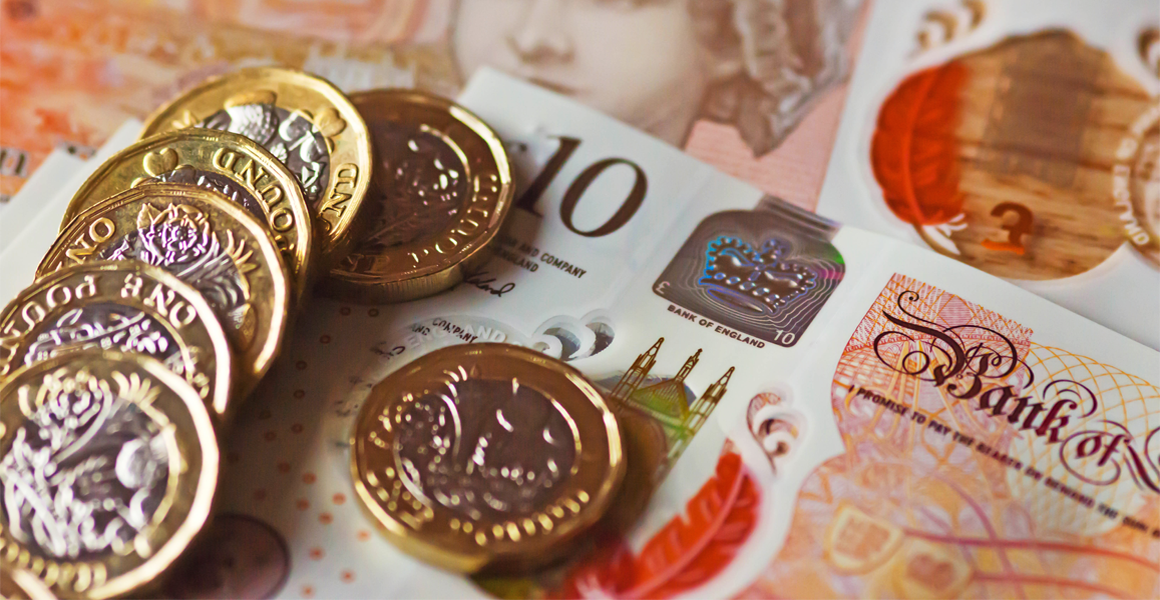 Reading the headlines about wholesalers increasing their charges to retailers, you might think there couldn't be a worse time to impose extra costs on customers.
After all, inflation rose by 5.4% in the 12 months to December, electricity bills are rising steeply, and still to come in April we have the double whammy of the National Living Wage rising by 6.6% and the 1.25% increase in National Insurance contributions.
It's a tough outlook for many independent retailers across the UK.
Of course, wholesalers face all those additional costs, too, and, like every other part of the food-distribution network from farms onward, they have been affected by the unforeseeable events of the past two years and they are facing huge increases in other costs of keeping their customers' shelves stocked.
OPINION: How retailers can beat inflation and cost rises – Scott Annan
The shortage of heavy-goods-vehicle drivers has meant wholesalers have had to respond to the wage increases offered elsewhere. Labour shortages throughout the supply chain are driving wage increases.
On top of that, the soaring prices of oil and gas have huge implications for a sector that requires enormous amounts of electricity for refrigeration, heating and lighting, and fuel for sending delivery vehicles out to their customers.
Wholesalers that supply the hospitality trade as well as retailers lost a huge proportion of their customer base for months during the pandemic in 2020/21, and didn't get the government financial support offered to supermarkets, so they don't have the reserves to absorb such steep increases.
OPINION: This year will define the post-Covid future of retail – Pete Cheema, chief executive, SGF
There's no question some of these cost increases will be passed all the way through to consumers, and this is recognised in predictions that food-price inflation will continue to rise throughout the rest of this year.
Each wholesaler will be having conversations with their customers about how to structure this, and it's in their interests to do it as fairly and transparently as they can, maintaining margins and providing all the usual support to drive sales.
It's the Federation of Wholesale Distributors' job to keep the government informed on the effect this price inflation has on wholesalers, their customers and the communities they serve.
Read more of our expert opinion on the independent retail sector