Lead the charge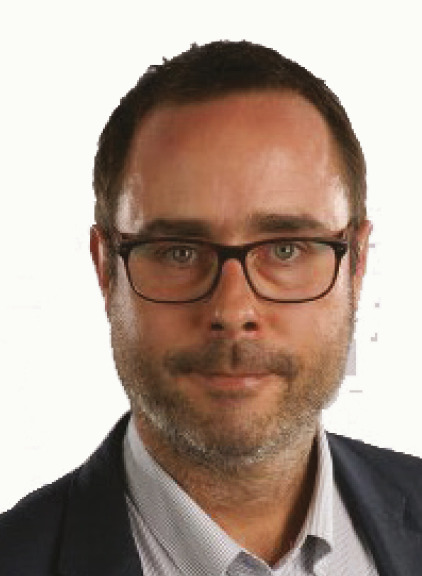 The forecourts retail sector is set for a long and steady period of change, with the government planning to phase out the sale of petrol cars altogether in eight years' time and with electric vehicles (EVs) already accounting for more than a quarter of new vehicle sales. The shift away from petrol and towards EVs will obviously be substantial.
At first sight, this trend might seem to present an opportunity for forecourt retailers to reduce their provision of petrol pumps and instead flip to rapid charging points. While this is true to some extent, the opportunity might actually be more limited than first appears.
Couche-Tard, the Canadian-based global forecourt retailer, has suggested that the opportunity for forecourt retailers in terms of charging will not be as substantial as many people would think. Better known in Europe as Circle K, the retailer told investors recently that 55-75% of charging activity will occur at home, 20-35% at destinations and only 10-20% while in transit. What prompted these musings on the matter was a visit to the new Shell EV charging hub in Fulham, its first conversion of a petrol site into a location purely dedicated to charging electric vehicles.
OPINION: Technology is the way forward in 2022 – Harj Dhasee
Reflecting the fact that the site is catering to people with time on their hands, the retail offering is fairly decent, encompassing a Little Waitrose, Costa and a seating area plus toilets. The Waitrose proposition is a standard Little Waitrose offer, with plenty of food-for-now and food-for-later, a decent BWS range and a basic grocery offer largely focused on food and drink. While this is a great proposition and the site was demonstrably busy, the fact that so little charging in the future will occur in transit suggests to me the opportunity might actually be more limited than one could expect.
That said, Couche-Tard has also revealed some interesting data suggesting that fuel is actually not that important in forecourt convenience, noting that 65% of their transactions are convenience only, with 25% fuel only and just 10% consisting of both. So, a fair conclusion might be that regardless of what fuel or charging solutions anyone provides, their stores should be OK if they do a good enough job.
OPINION: How to get the best deal with your energy supplier in a stormy market
It is likely petrol forecourts not converted entirely to electric will have a few rapid charging points installed anyway, meaning that retailers in these locations should bear in mind that a lot more of their customers will have a bit of time on their hands.
This creates greater importance in areas such as seating, toilets and foodservice in addition to a satisfactory convenience core. I guess there could be opportunities here for regular food stores with car parks, too.
In common with major multiples, the provision of charging points would be seen as a very welcome addition by customers, enabling retailers to tap into the direction of travel, so to speak.
Read more of our expert opinion on the independent retail sector