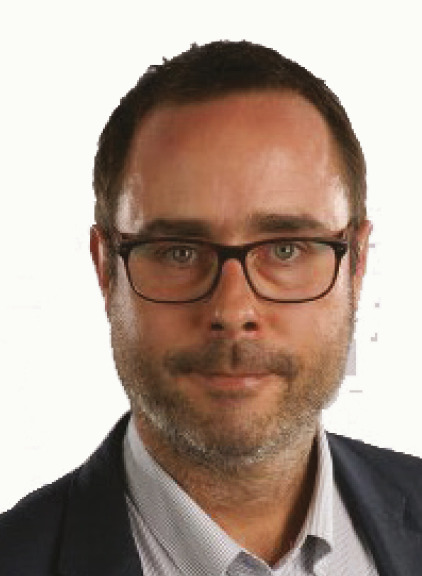 As if grocery retailing was not challenging enough, this year will see some huge issues caused across the industry, thanks to the inflationary surge that is just starting to bubble through.
Wage hikes, oil prices, logistics costs, plastic and cardboard prices, raw-material costs and utility bills are all set for hefty increases in 2022.
This will not just affect independent retailers, but also the major multiples, too, and it will be interesting to see the differing strategies in terms of how much inflation retailers choose to pass on to shoppers.
Lots of suppliers have said they have already started trying to pass price increases onto retailers and these endeavours have been largely met with acceptance rather than the usual animosity.
As contracts with wholesalers and retailers elapse in the coming three-to-six months, more inflation will be passed on by suppliers into the shopper-facing part of the industry, and that's when some big decisions will have to be made in terms of how much margin to sacrifice, or how much inflation to pass on to shoppers.
Andrew Thornton: what gets you out of bed?
The presence of the discounters, and I'm not just talking about Aldi and Lidl here, but also the likes of B&M and Home Bargains, will keep the supermarkets honest to some extent – the major multiples cannot afford to drift too far apart from the value end of the market, as these differentials show up in assorted market studies every week and every month.
A number of suppliers have suggested that, so far, they have been increasing prices on a narrow basis by raising prices for certain SKUs, with selected customers or in selected channels.
By conducting price elasticity analysis, they are able to ascertain what they can get away with with various customers or in various channels and this has guided them in their attempts to push pricing through so far.
As we progress through 2022, however, it seems likely that more suppliers will transition into broad price increases, which will mean putting prices up across the board for all retailers and channels.
Bryan Roberts: get set for food on the go
Delivering value to shoppers is about much more than prices, though, with factors such as convenience, service, range and promotions also contributing to value perceptions.
As you wrestle with higher prices from your wholesalers and distributors, it's worth remembering that although price increases might be noticed by shoppers, they are in your shop for a number of other attributes such as proximity, service and whatever promotional mechanics you are able to put in place, either in isolation or with the support of your wholesaler or symbol group.
Shoppers are more than aware that by shopping in the convenience channel, they are not getting their hands on the lowest prices in the market.
The attributes of proximity and superlative service can be as important as price, however, and this will be worth remembering as you try to navigate what's going to be a very choppy market in the 12 months ahead.
Read more of our expert opinion on the independent retail sector