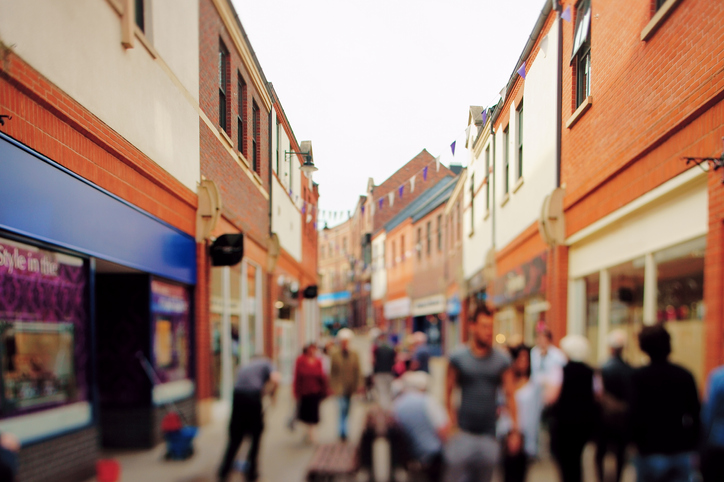 There is a strong sense that the Omicron variant has peaked, and that restrictions are being rolled back north and south of the border.
In Scotland, the government has suggested that the next step may be to produce a strategy for 'living with Covid-19'.
As ever, there are big questions for retailers about how they should adapt to the post-Covid-19 landscape.
What does the post-Covid-19 store look like? Will retailers retain any of the protective and social distancing measures they have implemented so successfully?
OPINION: Technology is the way forward in 2022 – Harj Dhasee
In Scotland during 2022, retailers will have to begin to make serious preparations for the deposit return scheme (DRS).
Inevitably, for automated take-back, DRS will mean that selling space will have to be sacrificed to make sufficient room for reverse vending machines and storage of returned containers.
There are no easy options here – it is unlikely that the return point handling fee will fully compensate for this.
Will a retailer decide they have to remove a chiller, will there still be space for an ATM, will the news fixture be given up or will the amount of space devoted to fresh be reduced?
OPINION: How to create a safe environment for your staff to thrive in – Andrew Thornton
The implications for manual take-back are just as important. Given how many services are currently concentrated around the checkout, over-the-counter take-back will mean this area will have to be reconfigured.
Additionally, this will have big implications for food to go and maintaining food safety and hygiene.
From now on, any new store will have to factor in the realities of participating in DRS. This year marks a watershed moment in what the stores of the past looked like, and what the stores of the future will look like.
Read more of our expert opinion on the independent retail sector