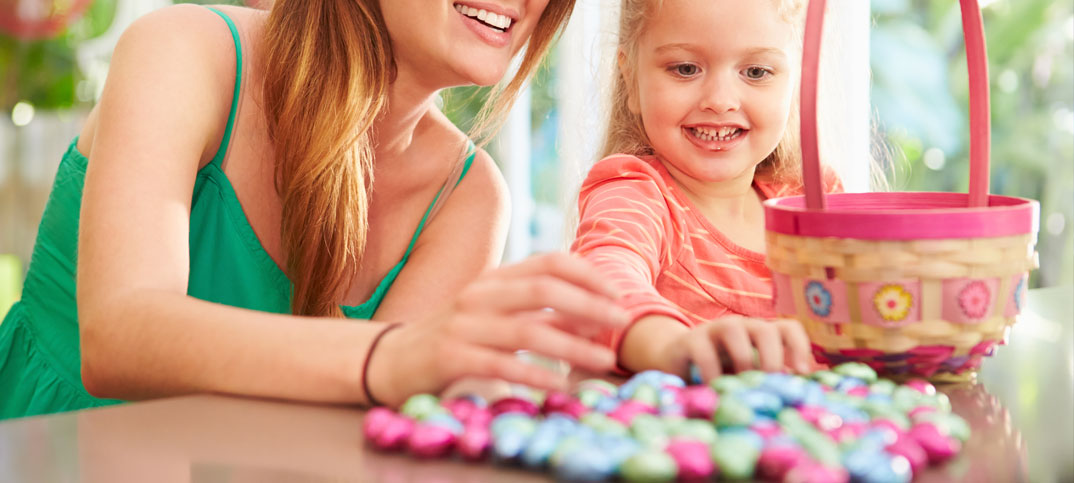 I spoke to Martin Wood, head of strategic insight at retail market research company IRI for this week's feature on Easter confectionery. Having analysed Easter 2015's sales at both multiple and convenience level, he was able to share insight on the opportunities retailers can take advantage of next Easter. Here are some of his highlights of 2015.
Impulse Easter confectionery sales were much stronger in convenience, growing by 13.5%, compared to 7.2% in the supermarkets. The biggest sales peak by far was in the week running up to Easter Sunday, where more customers turned to convenience stores for last-minute shopping.
The multiples ran out of larger eggs in the last week of Easter, missing out on estimated sales of £5.2m. This was mainly because they promoted too much, too early, and didn't order enough stock.
Lindt Bunnies sold massively in supermarkets, which did a fantastic job of arranging them on aisles, gondola displays and by checkouts. They also were promoted heavily with '2 for £x' deals, which attracted a lot of impulse buys.
Operators like One Stop are increasingly influenced by how the likes of Tesco manage their ranges, bringing a greater degree of professionalism and efficiency to the sector. The aim is to improve shoppers' experiences.
The biggest growth sector by far last year was chocolate sharing bags. They grew by 10% in convenience, compared to 7% in supermarkets. Meanwhile, sales of large chocolate blocks were down by 3% overall, and sugar sharing bags remained relatively flat, growing 0.7%.
If you want to find out more about how to take advantage of Easter confectionery, including tips and insights shared by other retailers, don't miss Retail Newsagent's 4 December issue.