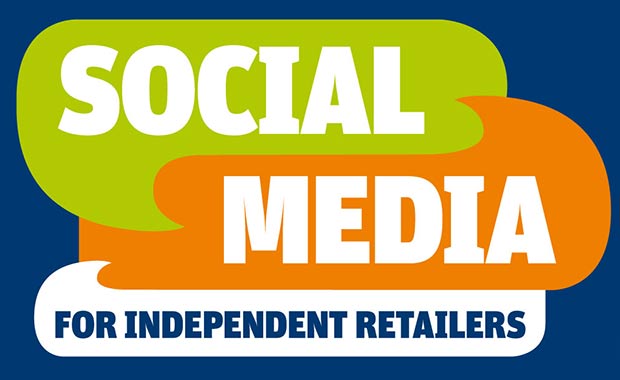 Do you hold events in-store? If so, getting the message out on social media can get people talking about your event, make them more likely to come and remember it longer after they leave.
1) Set yourself goals
What marketing goals do you want to achieve from your event? Who do you want to be there? Why should they come? These might seem like simple questions, but it's impossible to give out the right messages and to encourage customers to turn out if you haven't got a very clear idea about each. Answer these questions then base your invite list and social media messages on the plan you create.
2) Ask for RSVPs
According to the events experts at cvent.com, knowing who else will be at an event is really important when it comes to deciding if you'll attend. So encourage people to reply to invitations through Facebook so your customers can see who else they know is planning to pop in.
3) Be prepared for two-way dialogue
Social media allows you to be better connected with your customers. Encourage your customers to ask questions about what's going to happen and the details of timings. By answering them directly they'll be more likely to come along.
Action for the experts
Videos and photos are everywhere online, but when you're hosting an event they can be even more valuable. Socialmediatoday.com explains that by continuing to talk about the event and reminding people how much fun they had you can "extend (an event's) lifetime value".