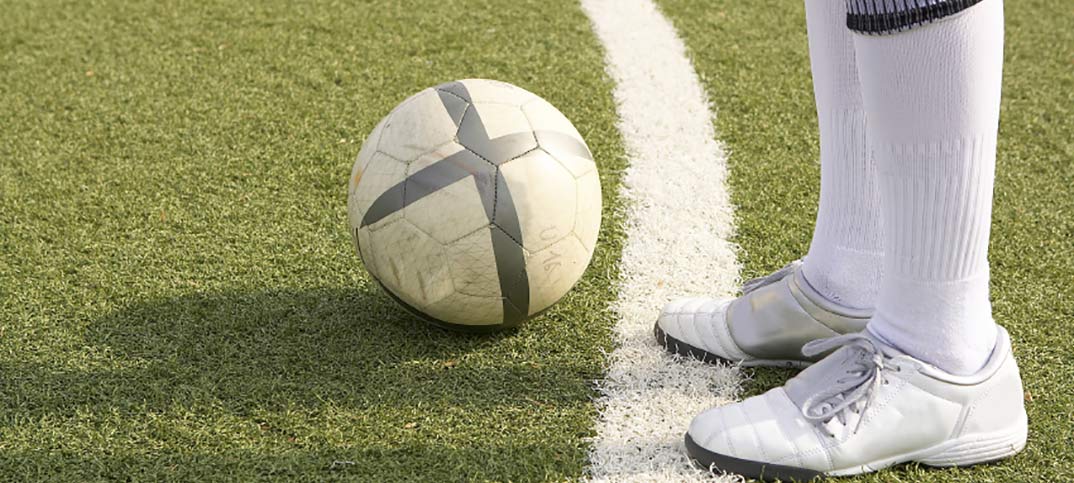 The season of collectables is well and truly underway and independent retailers are encouraged to make the most of the added sales opportunity they bring.
Topps' market leading football trading card game Match Attax launched on 25 September, with the series tipped to create sales revenue of £20m during the football season.
The launch is backed by significant advertising and cross promotion, along with PoS material for about 1000 independents.

Topps has also tapped into the huge popularity surrounding the Activision Skylanders video game, with the launch of Skylanders Trap Team collector cards.
The series is on sale from 2 October, with starter packs retailing at £4.99.
Meanwhile, Panini has added to its portfolio with the launch of the Teenage Mutant Ninja Turtles trading card game.
On sale now, the series builds on the success of the legendary cartoon from Nickelodeon, and is pocket money-friendly, with cards retailing at just 75p.