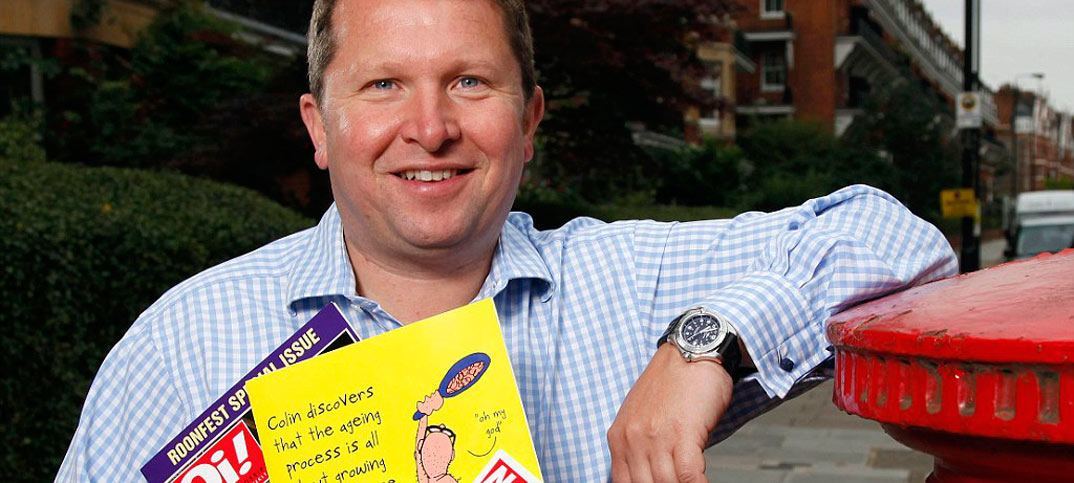 Celebrity businessman Nick Jenkins rose to fame as founder of the online greetings card retailer Moonpig.com and became a "dragon" on the BBC Two business series Dragons' Den earlier this year.
Studying Russian literature at university, he went to Moscow after graduating, where he enjoyed an eight-year career as a commodity trader for a sugar company. His decision to return to the UK was mainly because of a death threat nailed to his door after a troublesome deal.
In 1998, he returned to the UK to study for an MBA at Cranfield University. Jenkins decided to launch an online greetings card company, choosing e-commerce because it was still a developing and unknown market with little competition.
'Moonpig' was Jenkins' nickname at school, hence the name of the brand. In 2011 he sold Moonpig for £120m. Since then, he has been involved in launching businesses and developing new firms.
Key achievements
Starting a company that grew its market share to 90% of the online card sector by 2007
Relying largely on word of mouth to spread the company's name, and succeeding
Surviving and then flourishing after the dot-com crash
Lessons for your store
Expand slowly – Jenkins had a patient attitude toward growth, which is what helped Moonpig survive the dot-com crash.
Forge good industry relationships – Moonpig's close relations with publishers is what Jenkins says helps it withstand competition.
New markets have huge potential – Jenkins decided to launch a service in the then relatively unknown e-commerce market, which paid off.