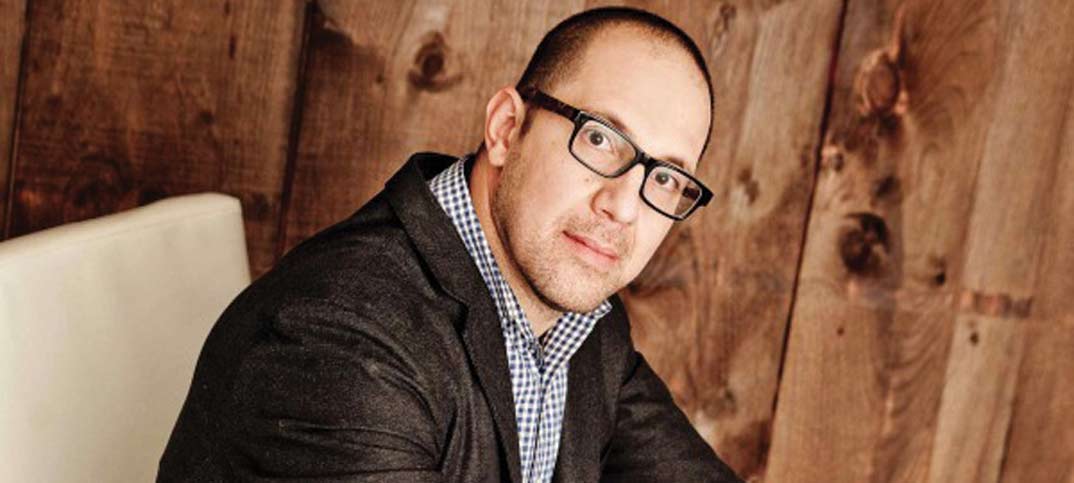 Navid Khonsari is an Iranian–Canadian video game, film and graphic novel writer, director and producer.
He was born in Montreal, Quebec, and raised in his homeland, Iran, until he left for Canada after the 1979 Revolution with his family. After graduating from the University of British Columbia and the Vancouver Film School, Khonsari broke out onto the gaming scene with his work on Grand Theft Auto III and Max Payne when he joined Rockstar Games in 2000. His first short film was titled "Arcade Angels". He left the company in 2006 and has since worked on a number of games including Alan Wake and Homefront. He co-founded iNK Stories and is presently completing a graphic novel titled Bedouin and developing a new game franchise titled 1979 The Game, based on the events surrounding the Iran Revolution.
Key achievements
Working on some of the world's most popular and controversial video games.
Landing his job at Rockstar Games after meeting the director of development at a party that he reportedly weaselled into for the free food.
Founding iNK Stories, which released award-winning documentaries such as Pindemonium and Pulling John.
Lessons for your store
Look on the bright side – his action feature The Contract earned critical online reviews, but he considers it a triumph and sold it one year after film school.
Put your life experience into your work – like Khonsari did with his upcoming launch of his game based on the 1979 Iran revolution.
Have a shrewd business mind – a key quality for any successful entrepreneur, according to Khonsari, who believes a better word for entrepreneur is 'hustler'.