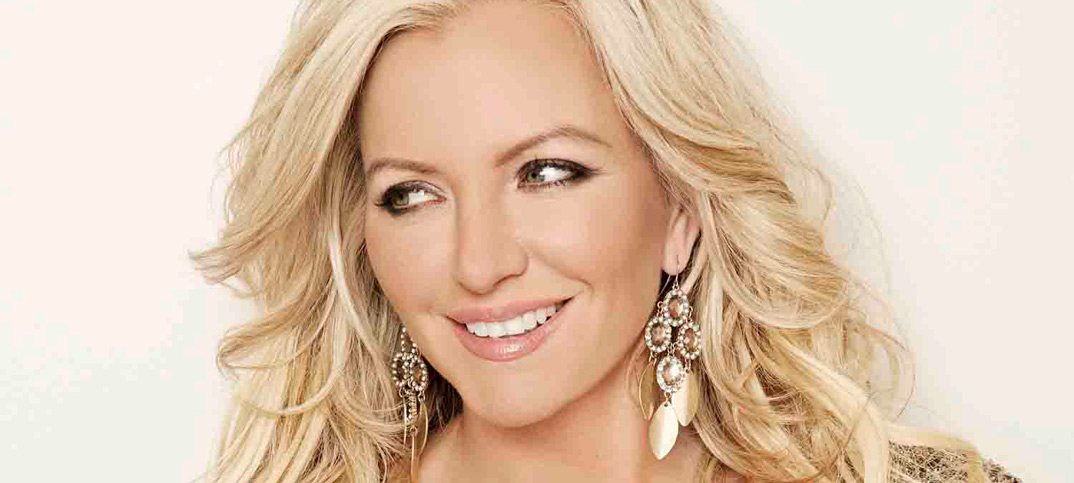 Listed as one of the top three female entrepreneurs in the UK, 'queen of bras' Michelle Mone went from model to co-owner of leading lingerie brand Ultimo International.
At the age of 15, Michelle left school to become a model, but that ended when she became pregnant with her first child and married. After inventing a handful of qualifications, Michelle got her foot in the door with brewer Labatt.
Within two years she became head of marketing, but was made redundant. At 23 she used redundancy money to set up her own company.
While wearing a very uncomfortable cleavage enhancing bra she decided to create a better design. She founded MJM International Ltd in November 1966, and three years later launched the patented Ultimo bra.
Key achievements
Known as the biggest ever branch launch, Michelle hired actors playing plastic surgeons for the opening of Ultimo at Selfridges to "protest" that her new bra would put them out of business. Selfridges sold six weeks' stock in 24 hours.
Honoured by the Queen with an OBE for her contribution business.
In 2001 joined the Board of Directors for The Princes Scottish Youth Business Trust, and more recently the Board of Main Council.
Lessons for your store
Imagination is key – who would have thought negative plastic surgeons would be a hit?
Setbacks can be opportunities –  Michelle used her redundancy money to set up her own company.
Qualifications will only take you so far – self motivation and hard work are essential too.