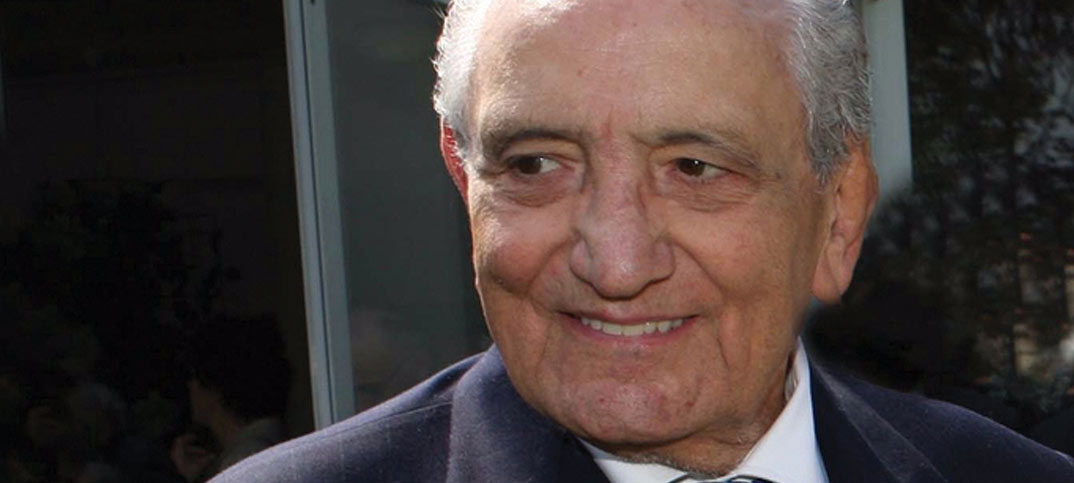 Michele Ferrero, who oversaw the creation of Nutella, Tic Tacs and Kinder Eggs, was born in Alba, Italy, and died on Valentine's Day 2015.
His chocolate empire began in a coffee and pastry bar shortly after the Second World War. Mr Ferrero's father had the bright idea to create a chocolate-like sweet using hazelnuts, which were abundant in the countryside around Alba, instead of the more expensive cocoa.
By the mid-1950s he had quadrupled the original 200 trucks delivering the hazelnut paste (called 'Pasta Gianduja'), making it the biggest fleet outside the Italian army.
Michele started in the family business when he was 20 and was leading it by 32. He added to his father's idea with products that boasted "more milk, less chocolate", a neat marketing trick that kept costs down and also played to an emerging health-consciousness among consumers.
Key achievements
Taking the company from national to international, with 18 factories in Europe, Australia, Latin America and the US.
Legend has it that it took Mr Ferrero five years to discover how to bend the wafers that go into his Ferrero Rocher chocolates.
In May 2011 Ferrero was named the world's most reputable brand by the Reputation Institute in New York.
Lessons for your store
'Never patronise a child', Mr Ferrero said –  a philosophy highlighted by the marketing and design of the Kinder brand.
Remaining privately-held is no bad thing – Mr Ferrero shunned repeated partnership and merger propositions from rivals.
Treat your employees well – Ferrero helps pay for its employees' medical fees, hosts nurseries in its factories and organises buses to ferry employees.