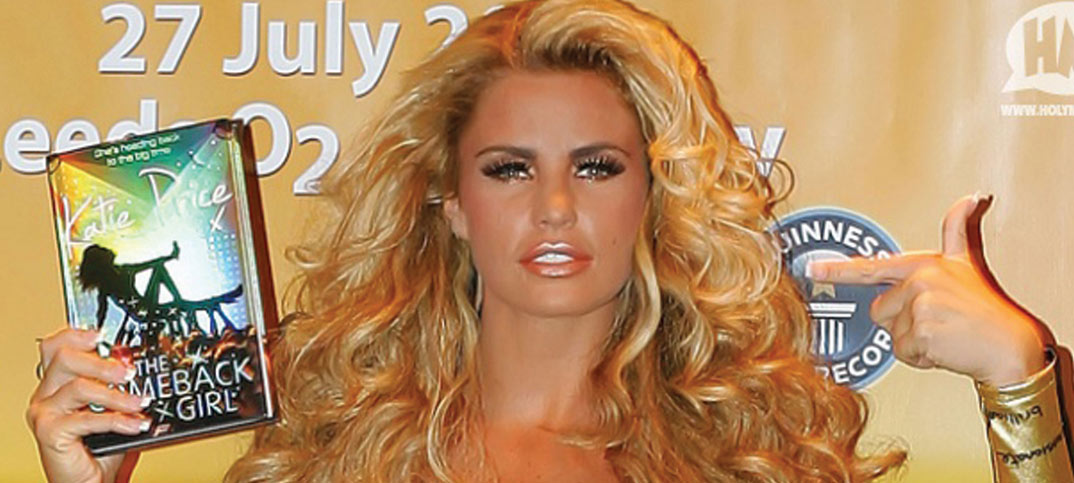 Love her or loathe her, there is one indisputable fact: Katie Price has built a successful global brand around one key factor: personality.
At 17 she burst onto our news pages as a Sun page three model. But far from going bust, she used her notoriety as a platform from which to launch a publishing empire consisting of her own autobiographies, novels and children's books and baby wear, perfume, shoe, jewellery and equestrian clothing ranges, to name a few.
She is also the global ambassador of hair-colour product Colour B4. Katie Price is a self-confessed workaholic who wants to be remembered as being 'a grafter'.
Key achievements
No publisher would buy Price's first autobiography in 2004, so she sold it for £10,000 to a small independent. It sold almost one million copies in its first year.
Price's equestrian range has gone from strength to strength after achieving record-breaking sales in its first two months.
Price juggles her business empire with looking after five children, the eldest of whom, Harvey, was born with severe disabilities and is autistic.
Lessons for your store
Communicate your passion – you will attract more customers with your enthusiasm for all that you do.
Never be afraid of to think outside the box – try out new ideas. If they fail, dust yourself off, learn from your mistakes and move on.
Hard work really does pay off – Katie's constant work to extend her 'brand' has earned her a fortune.