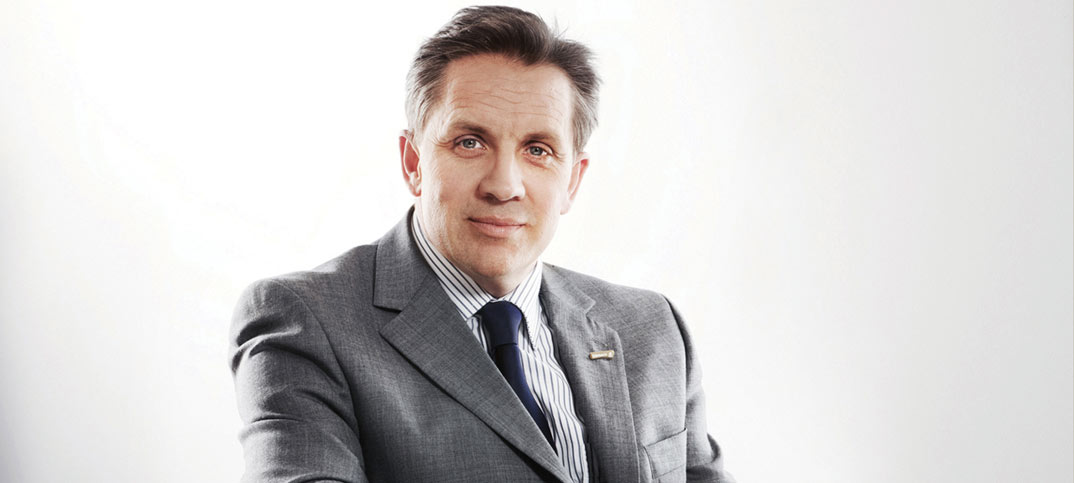 Justin King's career has largely consisted of heading up several manufacturing companies and supermarket chains, the most recent being a 10-year stint as the chief executive of Sainsbury's.
Raised in Solihull, King graduated from the University of Bath with a degree in business administration. He went on to work for Mars – sponsored by automotive electrical manufacturer Lucas – as production shift manager for Galaxy chocolate.
King joined PepsiCo in 1989 and was based in the Middle East, before moving to the now-defunct brand conglomerate Grand Metropolitan where, as managing director, he helped launch Häagen-Dazs ice cream in the UK.
He moved to Asda's hypermarkets division in 1994 again as MD before taking on Marks & Spencer's food division.
Joining Sainsbury's in 2004 as chief executive, King succeeded in growing the company's sales year after year. He stepped down in 2014 and now works as interim chairman of the Manor Marussia Formula One motor racing team.
Key achievements
Awarded an honorary doctorate in business administration from the University of Bath.
Appointed a CBE for services to the retail industry.
Overseeing a record 12 consecutive quarters of growth at Sainsbury's.
Lessons for your store
Experience is key – King took on jobs that no one else wanted and worked in several positions that gave him a broad spectrum of experience.
Network with people who do a similar job to you – King said he found this invaluable.
Have a good work/life balance – King spends time with his brothers and close circle of friends outside work.